THE LEADING SUPPLIER OF FLOORING MATERIALS IN MALAYSIA
As your flooring partner since 1993, we believe that flooring can create a warm and comfortable space while enhancing its value with long-lasting performance.
We solely furnish flooring products without equal while providing exceptional services for our customers.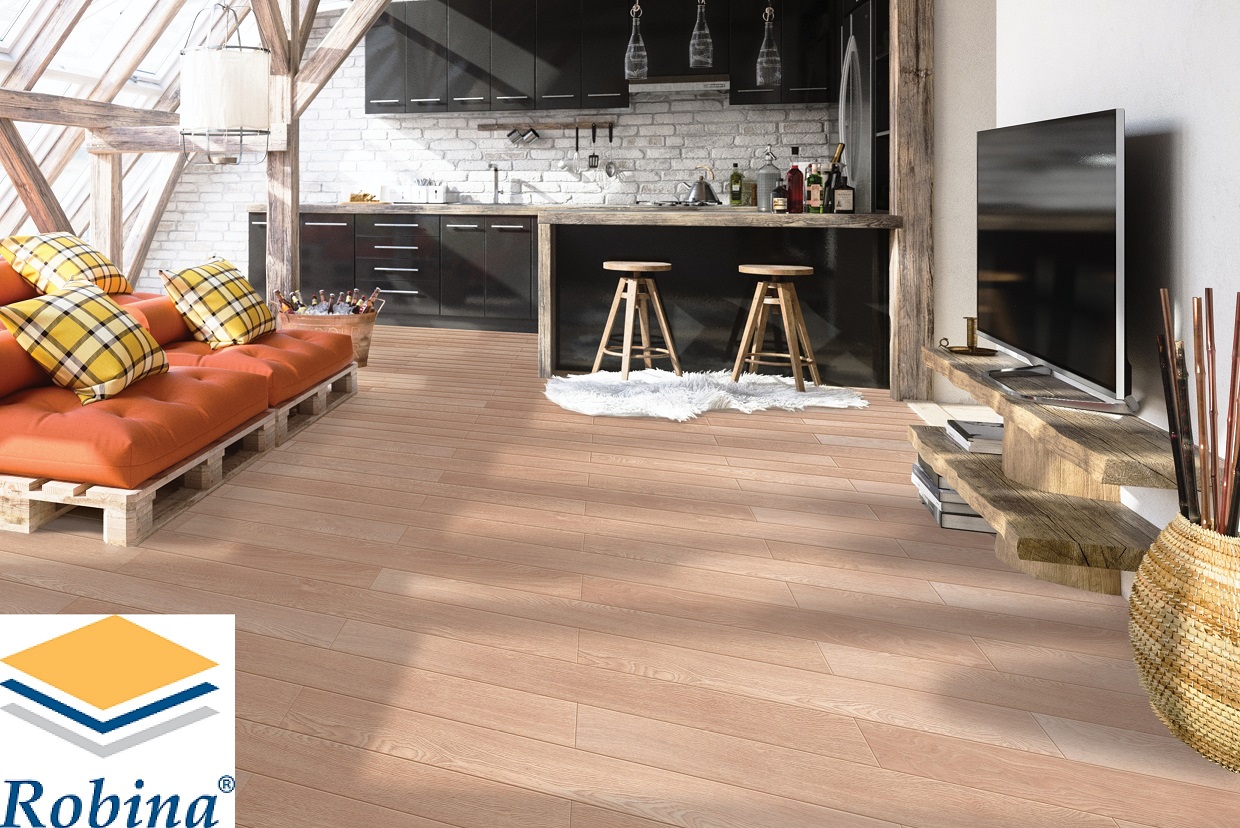 Robina Laminate Flooring
Robina was established in 2000 and is locally produced in Mentakab, Pahang. Robina is the leading local manufacturer of laminate flooring in the market. As the leading brand for laminate flooring in Malaysia, Robina is marketed by our networks of distributors in all major cities throughout Peninsula Malaysia.