Dynamic – Trust – Integrity
L&T Marketing Sdn.Bhd. was first established in 1993, we built our businesses based on mutual trust and integrity for the past 2 decades. As the leading supplier of flooring materials in Malaysia, we believed that flooring can create a warm and comfortable space while improving its value with the long-lasting performance of it.
Therefore, we are motivated to deliver only the best products and provide exceptional services with technical expertise for our customers.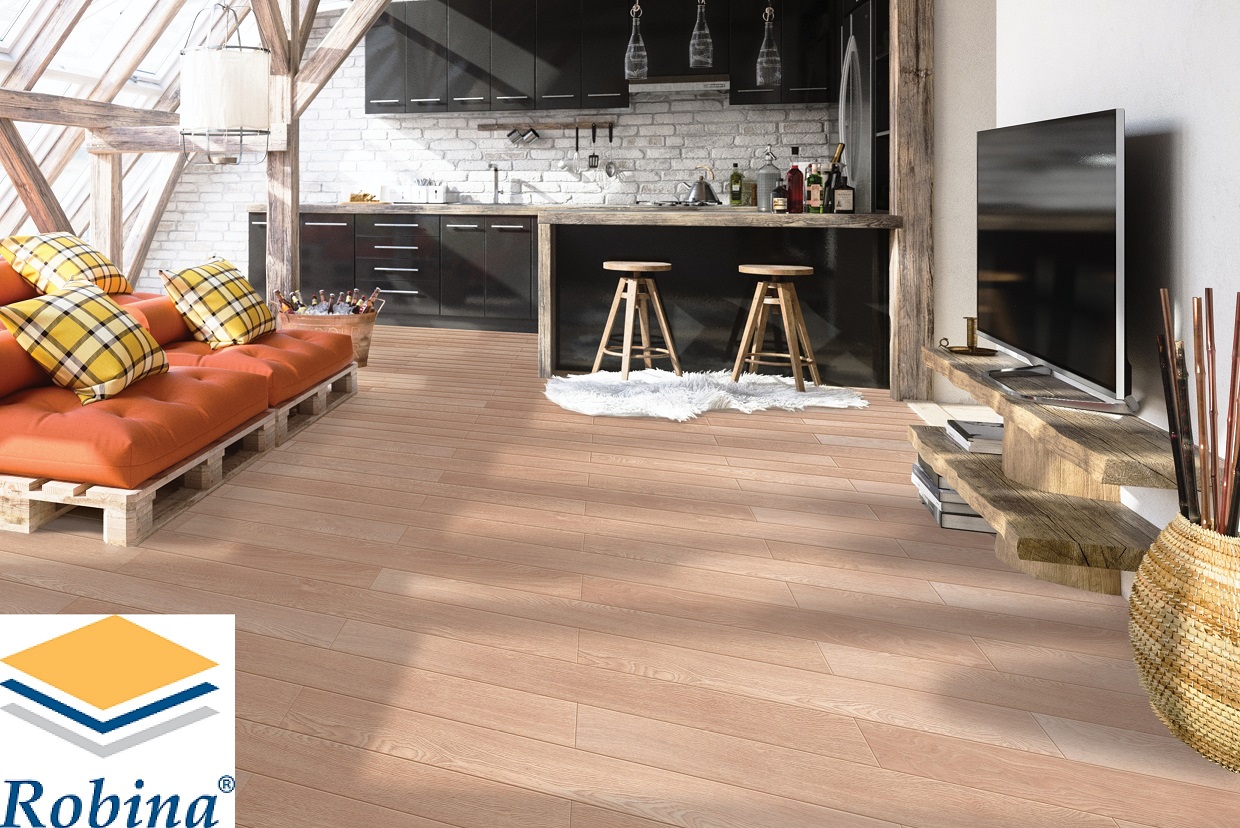 Own it for its everlasting quality
Established in 2000 and locally produced in Mentakab, Pahang. Robina has been the No 1 local manufactured laminate flooring in the market, it is the leading brand of laminate flooring in Malaysia and marketed by our networks of distributors in all major cities in Peninsula Malaysia.

Robina Brand Laminate Flooring Collections
EraFlor SPC Flooring

 

Evo Series
EraFlor SPC Flooring GE811 – Beige Oak
EraFlor SPC Flooring GE812 – Tuscan Oak
EraFlor SPC Flooring GE813 – Fuji Oak
EraFlor SPC Flooring GE814 – Umber Oak
EraFlor SPC Flooring GE815 – Cinnamon Oak
EraFlor SPC Flooring GE816 – Crème Oak