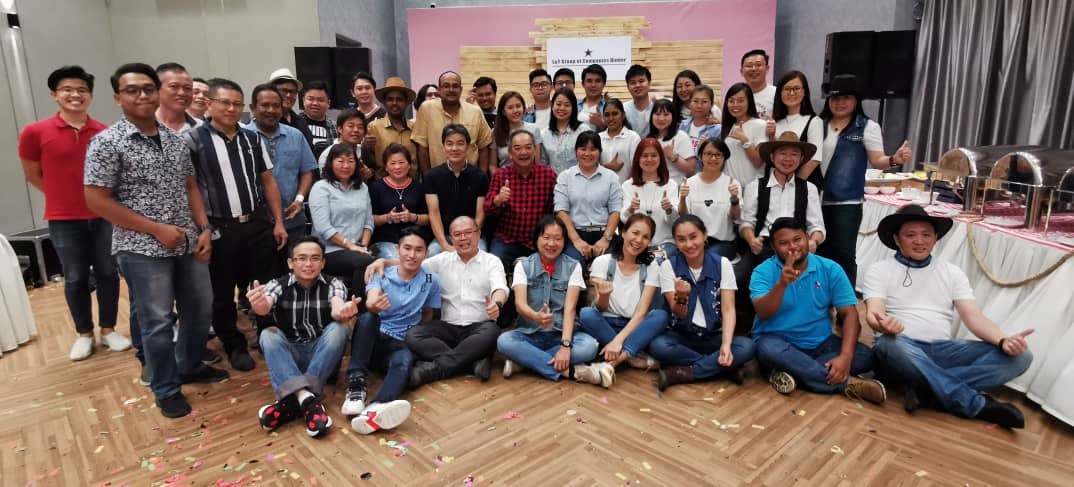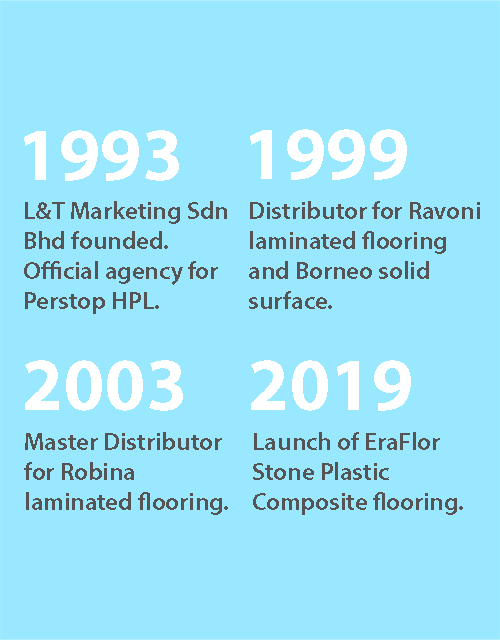 Since 1993, L&T Marketing Sdn Bhd has provided quality interior design materials to clients while offering advice uniquely suited to their requirements.
With a strong belief in mutual trust and integrity, we began our humble beginnings in the industry as a distributor for various floor coverings.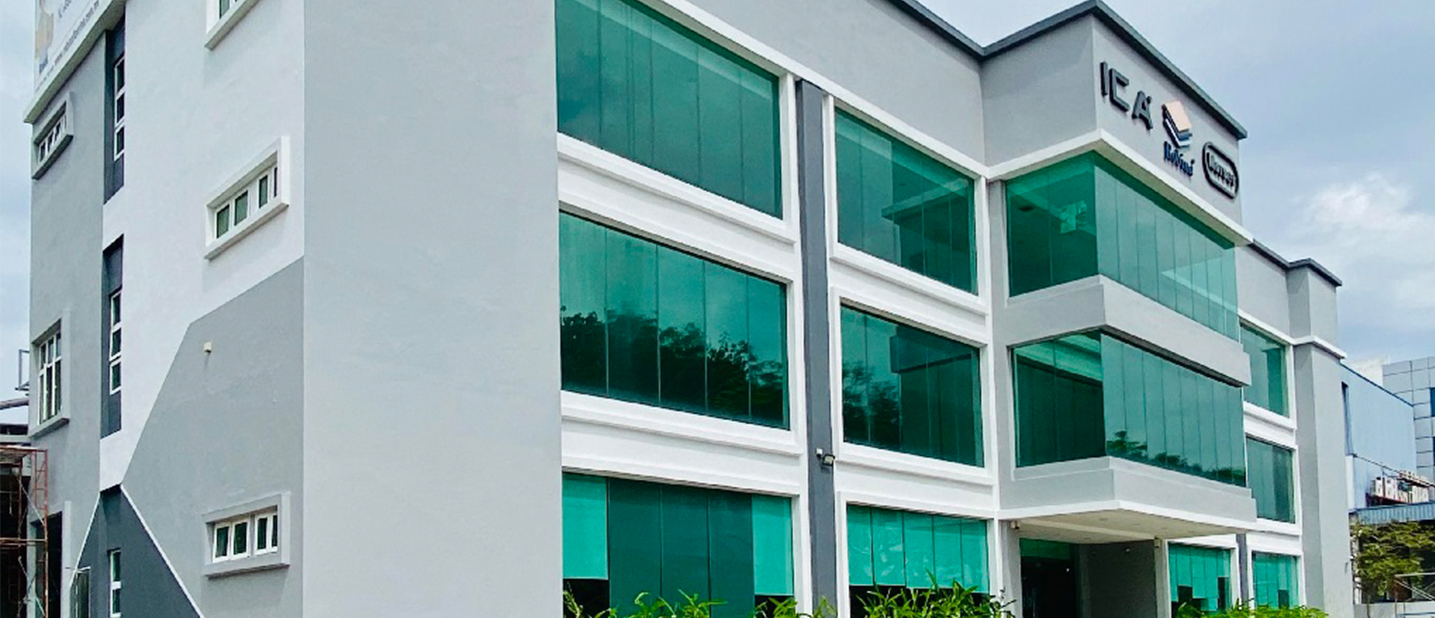 Today, with years of experience and proven track records, we are the Master Distributor of Robina laminated flooring in Peninsular Malaysia and brand owner of EraFlor SPC flooring.
As a market leader in the industry, we offer complete flooring solutions with a full range of accessories and underlays.
Our renowned expertise in the industry provides us with the opportunity to provide the finest range of flooring products in the market.
L&T Marketing Business Principles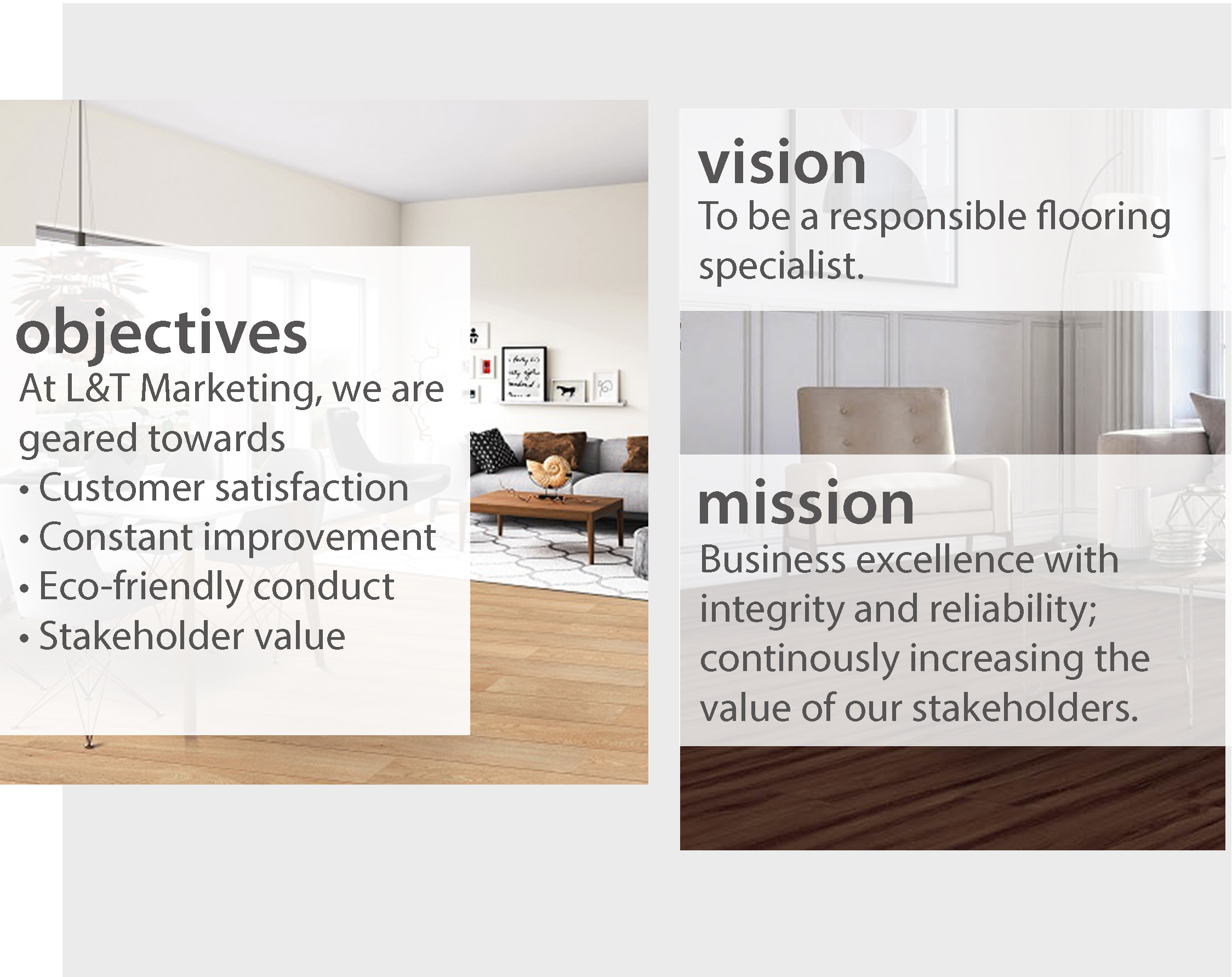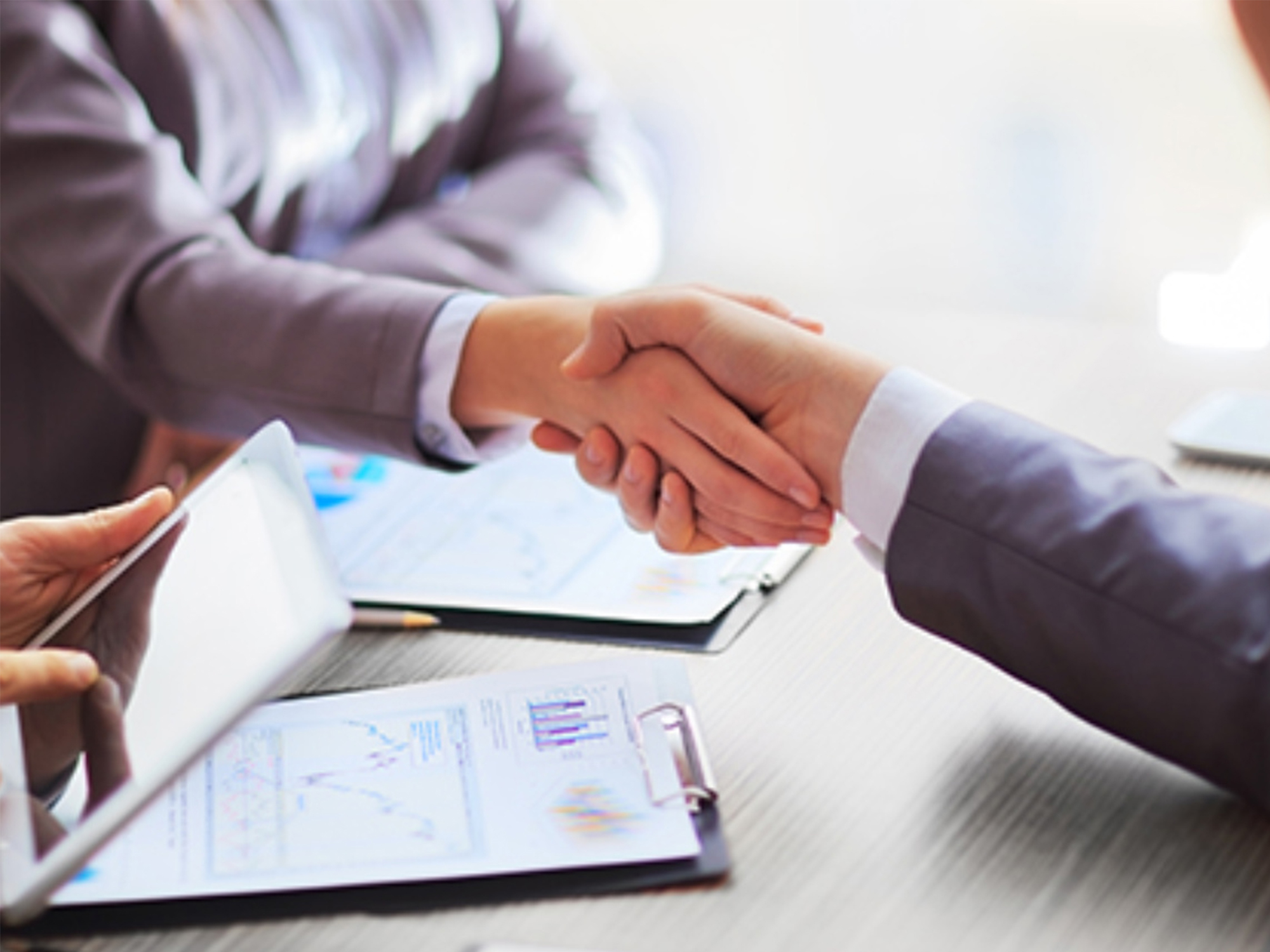 Rich Experience
With three decades of experience, we know what it takes to supply the perfect flooring.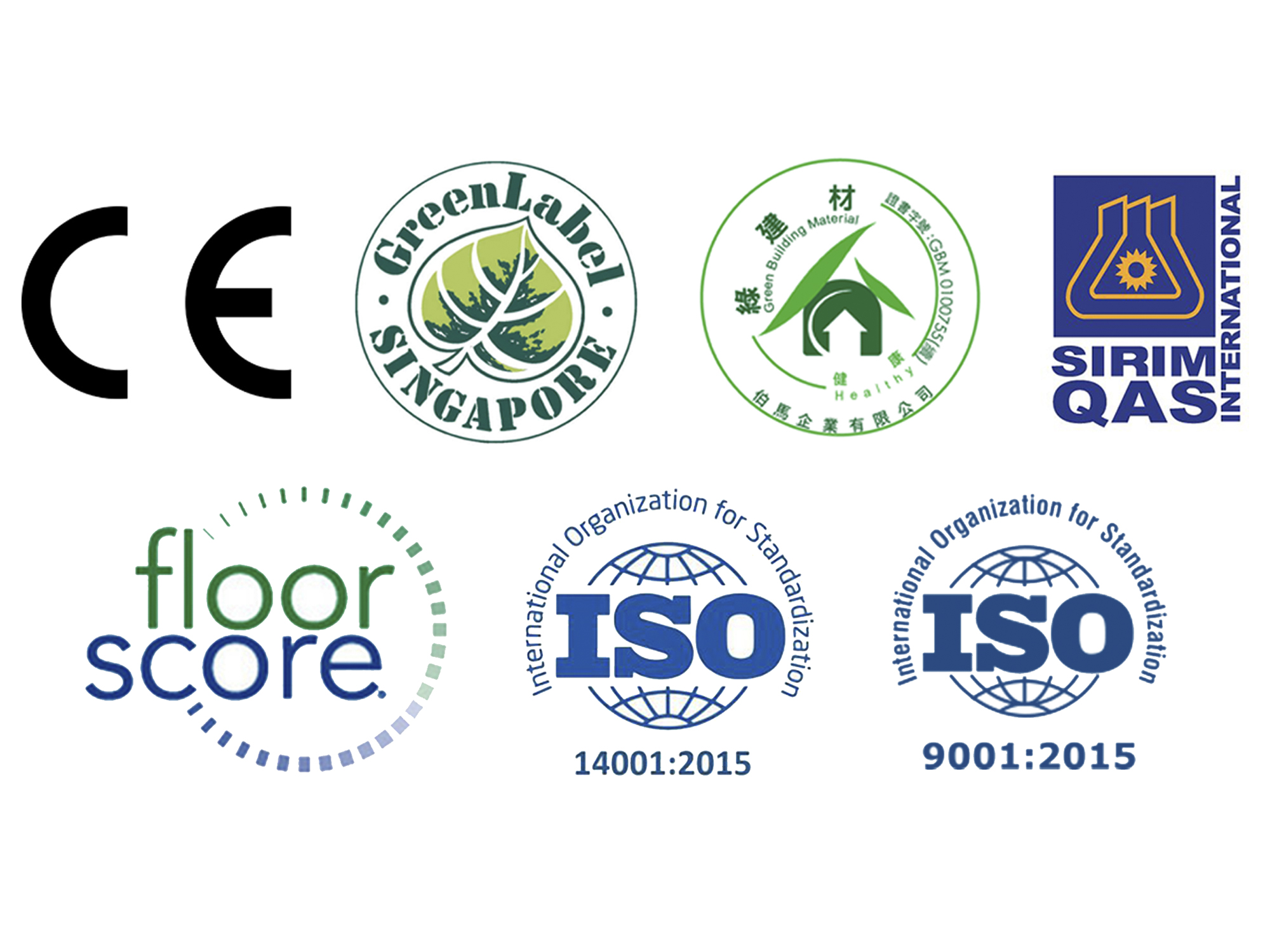 Certified Quality
We take pride in our flooring products and back it up with certificates that meet international standards.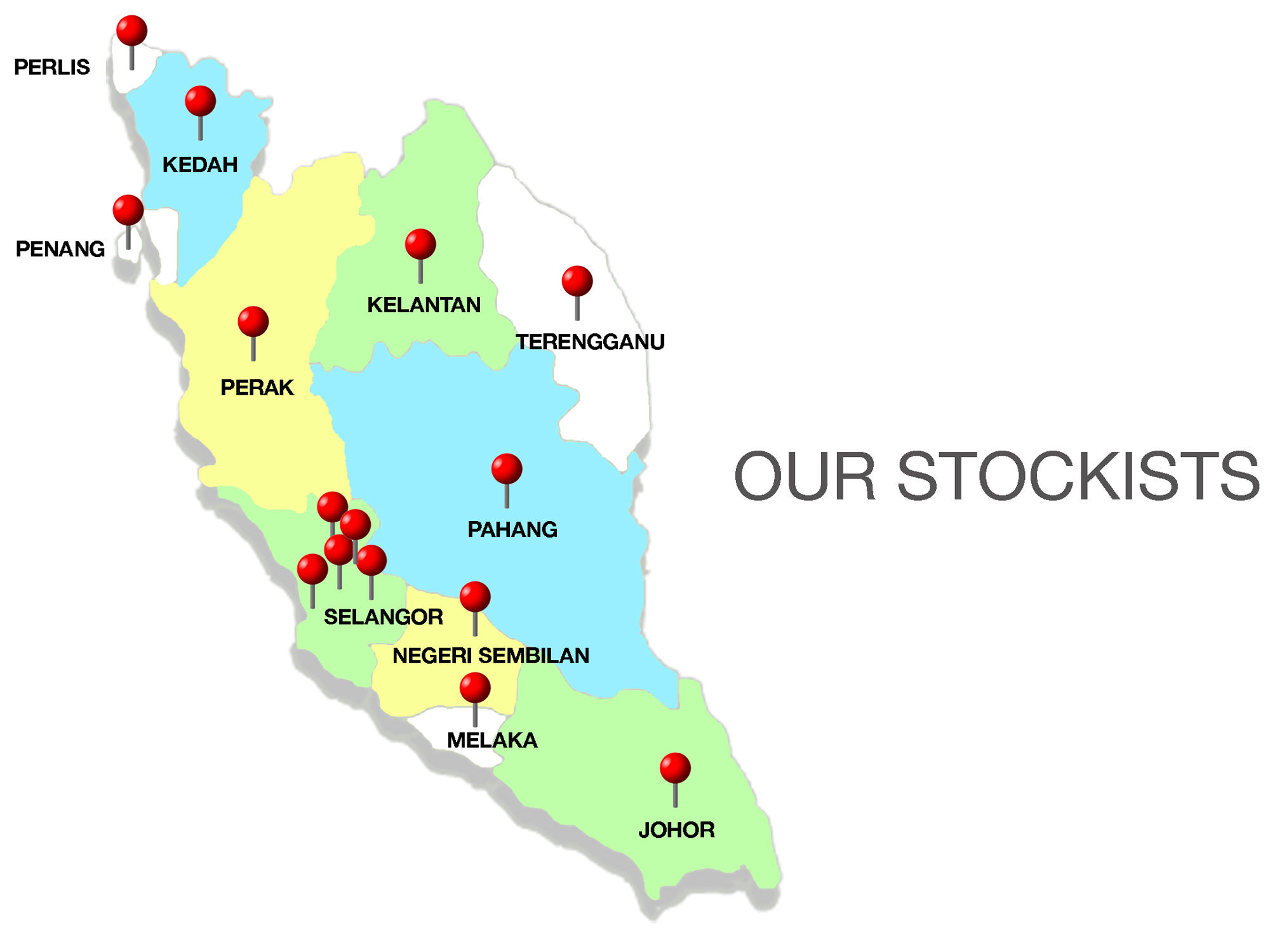 Extensive Distribution Network
Our products are offered and available across major cities in Peninsular Malaysia.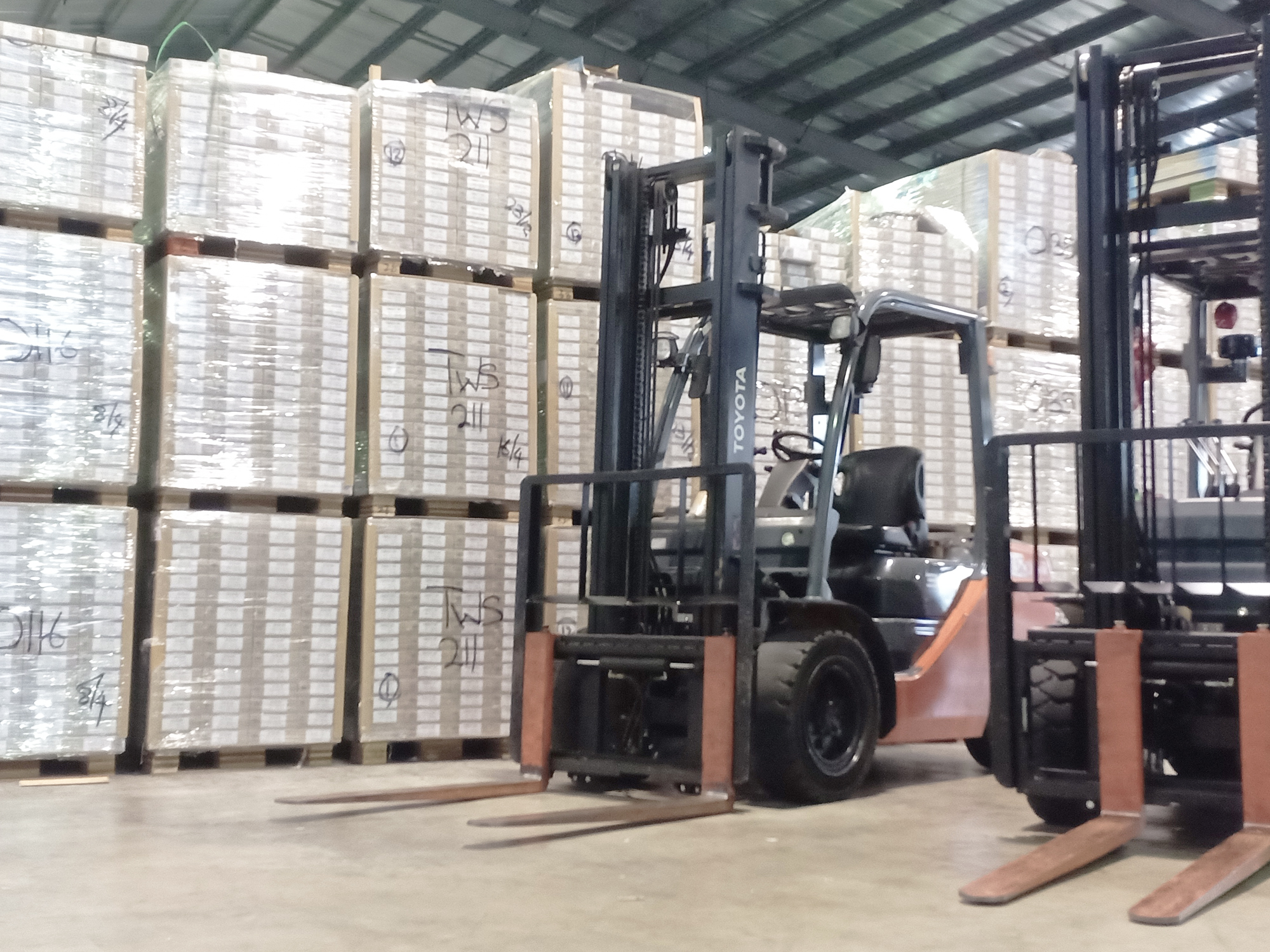 Excellent Stock
With a sizeable warehouse, we are able to meet orders of any capacity without long lead times.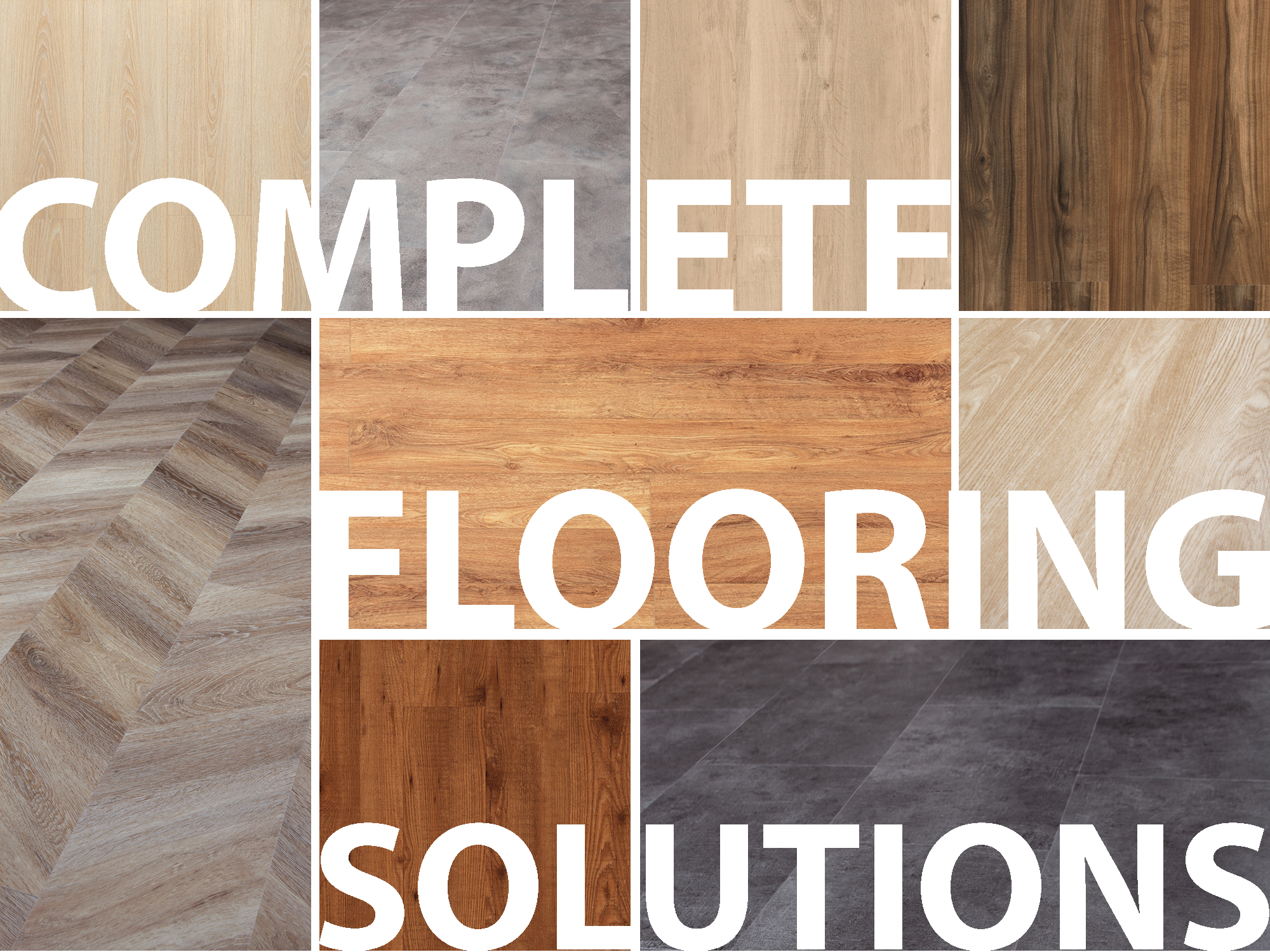 Wide Variety
Be spoilt for choice with our extensive range of flooring options, guaranteed to suit every need.