SELECT SERIES
The Selected Choices
The Robina Select Series features top selling decors that have sustained the test against time. Feel relaxed and calm in a harmonious atmosphere.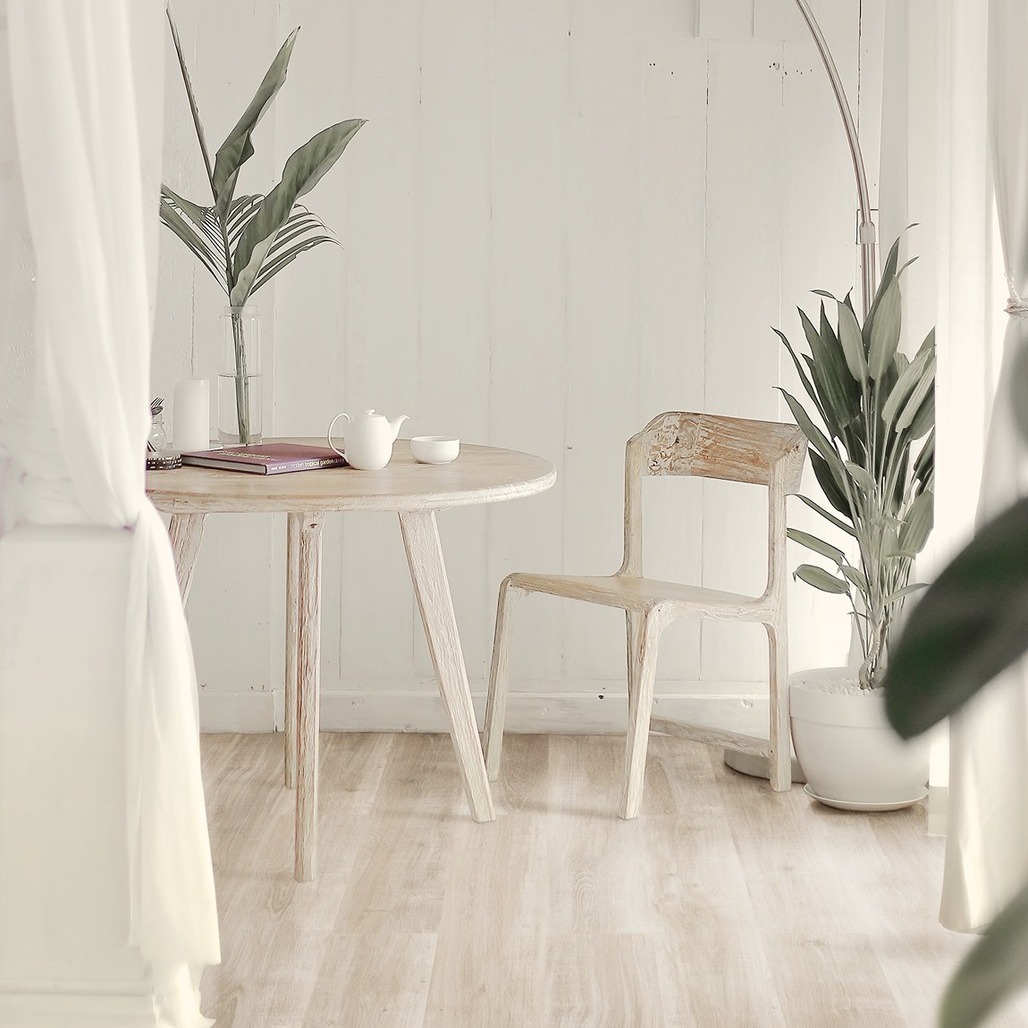 E1 STANDARD
The E1 standard is set according to European formaldehyde emission regulations. Formaldehyde is used for the formulation of wood-based panel adhesives. By certifying that the level of formaldehyde emission is equal to or less than 0.1 ppm, it is ensured that Robina Laminated Flooring panels are considered safe for households.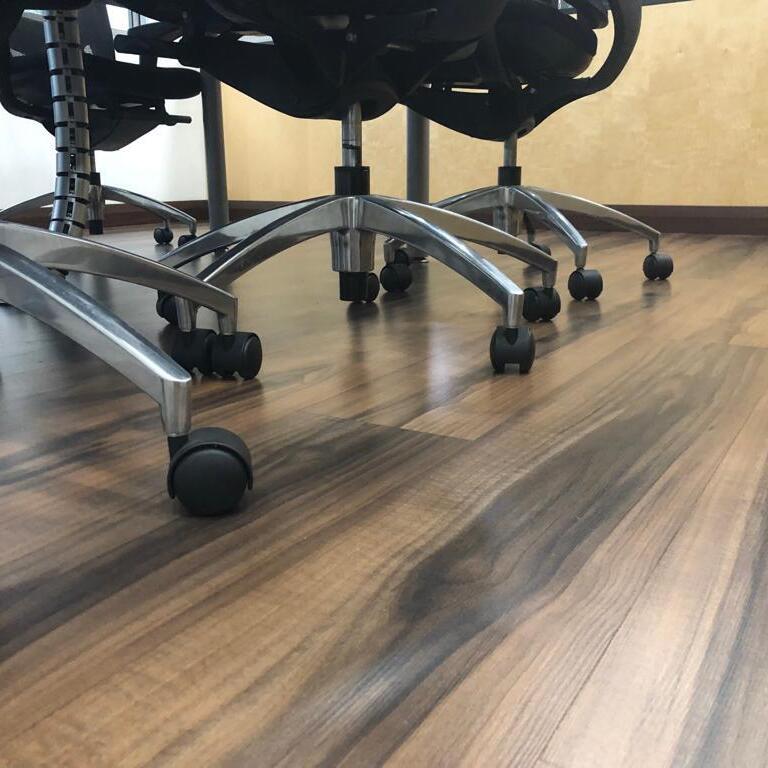 AC4 ABRASION CLASS
Abrasion Class (AC) rating is an industry rating for laminate flooring which determines a floor's durability against a number of key factors. The higher the AC rating, the more durable it is.  At AC4, the Robina Select series is rated as general commercial grade for walking traffic.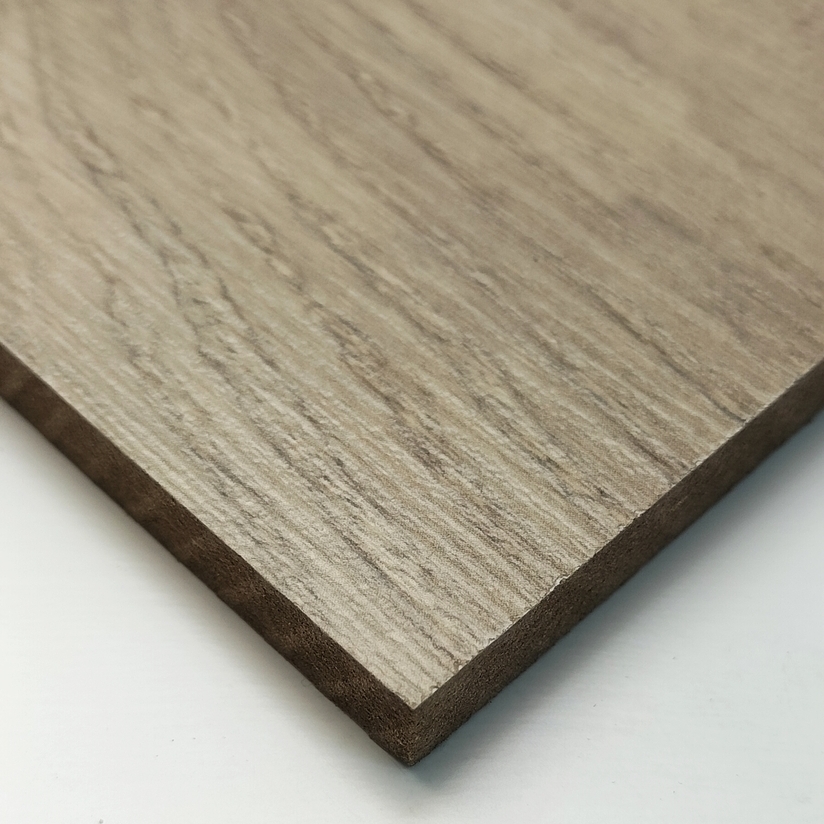 DEEP EMBOSS SURFACE
Elegant embossing with imprinted glossy lacquering effects to enhance the visual and touch senses of the surface.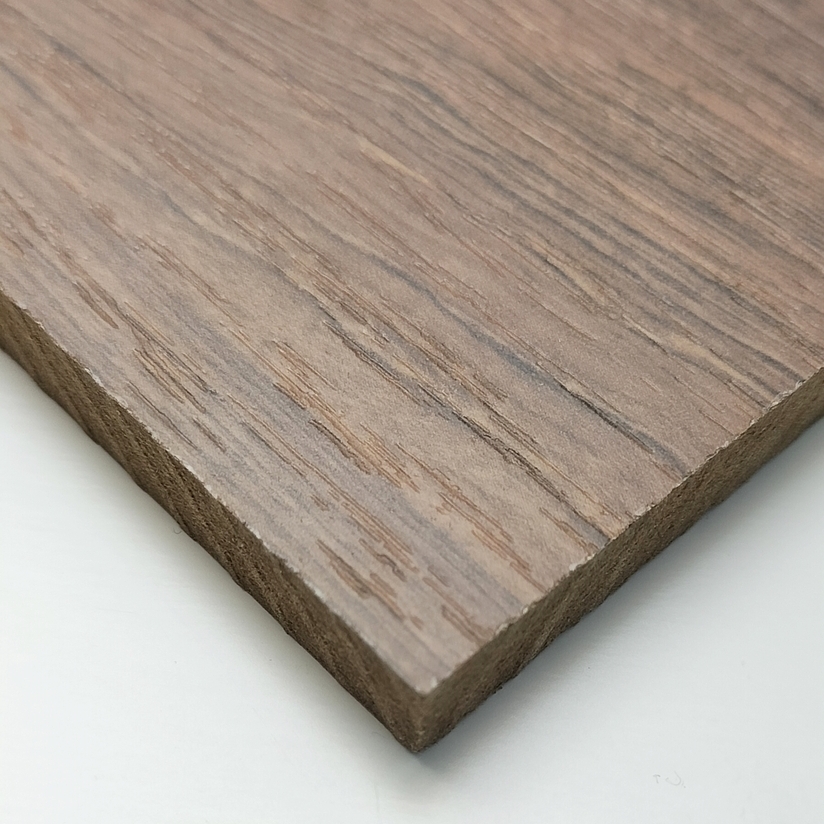 SILKY GLOSS SURFACE
This innovative surface texture combines matt and gloss finishes, exuding the rustic and exotic features of the decor.
TECHNICAL DETAILS
1283 mm (L) x 193 mm (W) x 8 mm (T)
1 box = 8 panels (21,31 sqft)
10 years warranty for heavy domestic use
5 years warranty for moderate commercial use