ERAFLOR WOOD COLLECTION
Shaping Up Our Smart Life
The tranquil and timeless look of natural wood comes to life with our SPC Wood Collection which flawlessly mirrors the texture of organic wood in lifelike detail.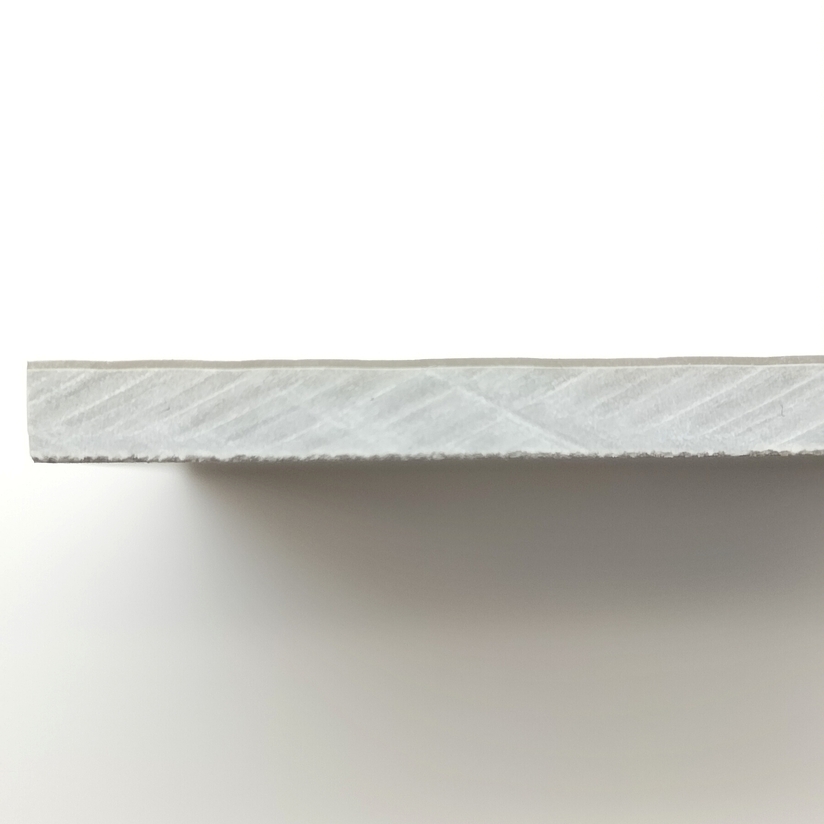 NATURAL SPC CORE
EraFlor SPC features an ultra-durable stone polymer composite core. Engineered from natural limestone powder, polyvinyl chloride, and stabilizers, the core is what makes SPC the most heavy duty water resistant vinyl flooring option on the market. Incredibly rigid, SPC maintains its form even over uneven subfloors.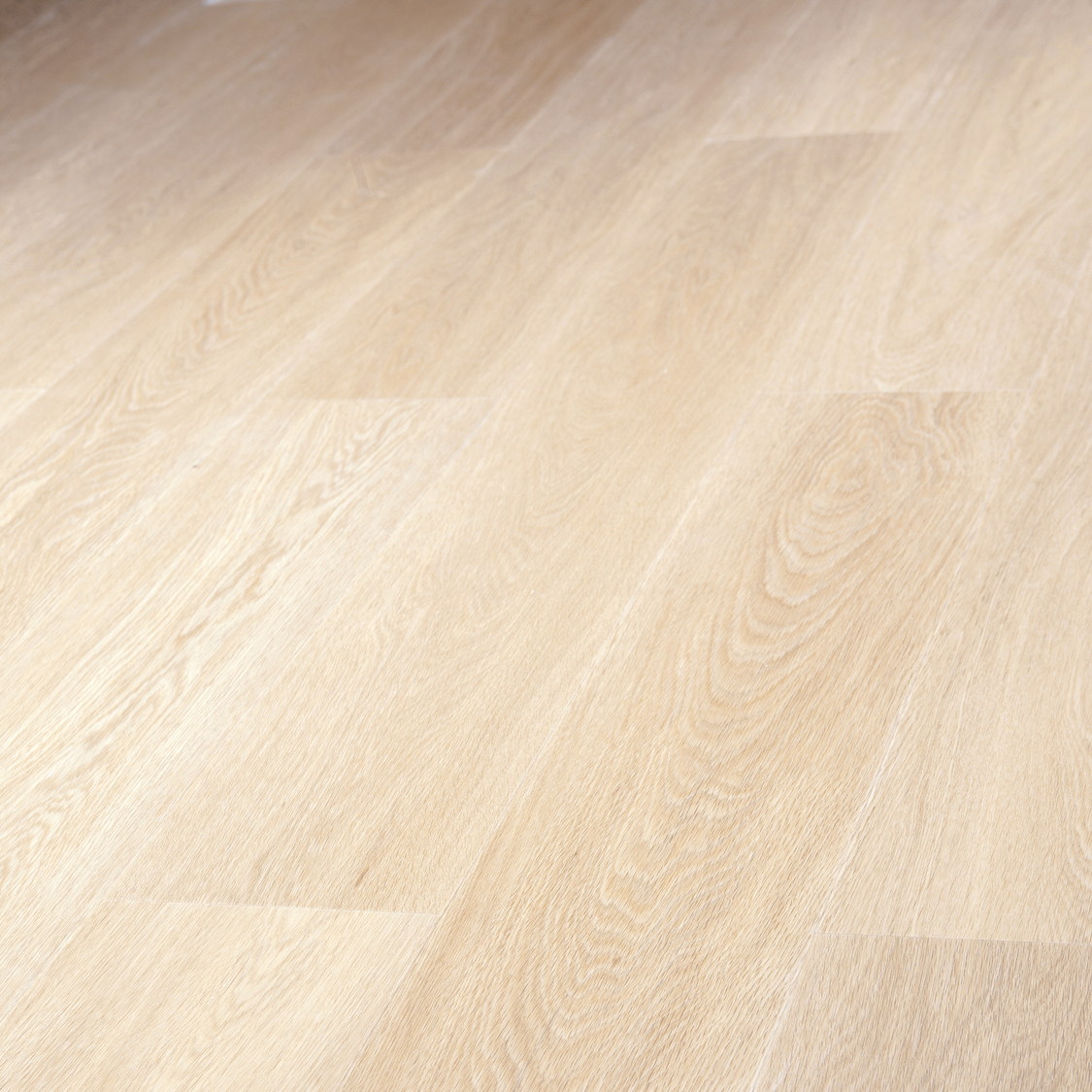 4-SIDED MICRO BEVEL
The micro bevel at the four edges of the SPC flooring panel gives the installed flooring a structured depth with a pattern that stunningly outlines the elegant look of solid wood.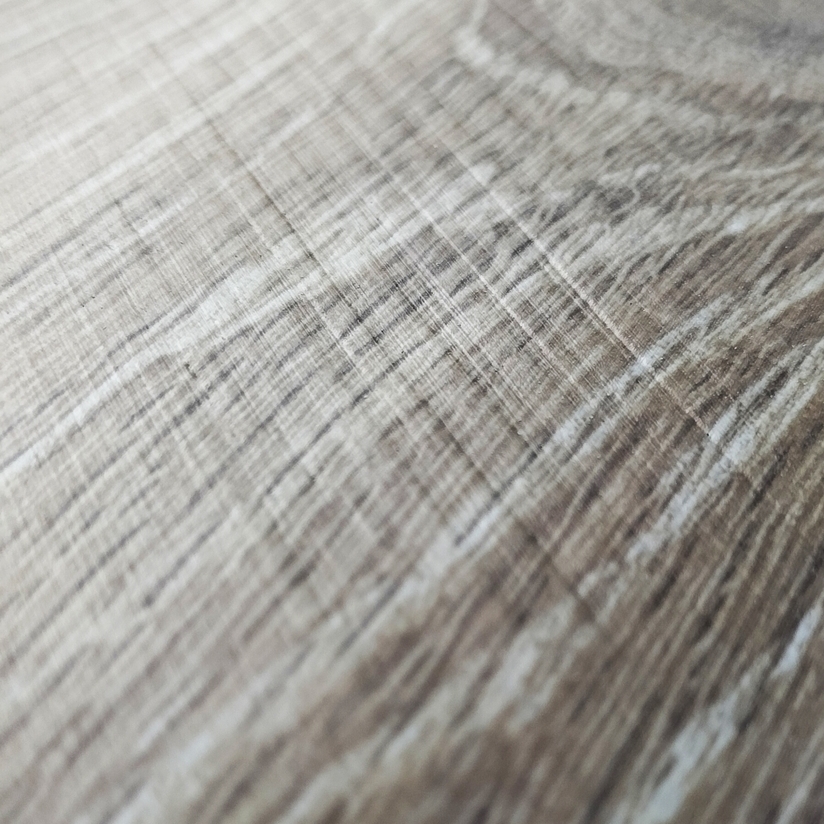 EMBOSSED SURFACE
Elegant embossing with imprinted glossy lacquering effects enhances the visual and touch senses of the surface.
TECHNICAL DETAILS
Dimensions: 1220 mm (L) x 180 mm (W) x 5 mm (T)
Wear Layer: 0.5mm
Density: 2000 kg/m³
Up to 5 years warranty for moderate commercial application
Up to 10 years warranty for residential application
PACKAGING DETAILS
1 Box: 10 pcs (2.196 m² / 23.64 sqft), 22 kg / box
1 Pallet: 50 boxes (109.80 m² / 1182 sqft), 1100 kg / pallet