ERAFLOR HERRINGBONE SERIES
Shaping Up Our Smart Life
Herringbone flooring creates visual interest within a space and offers a luxurious European feel.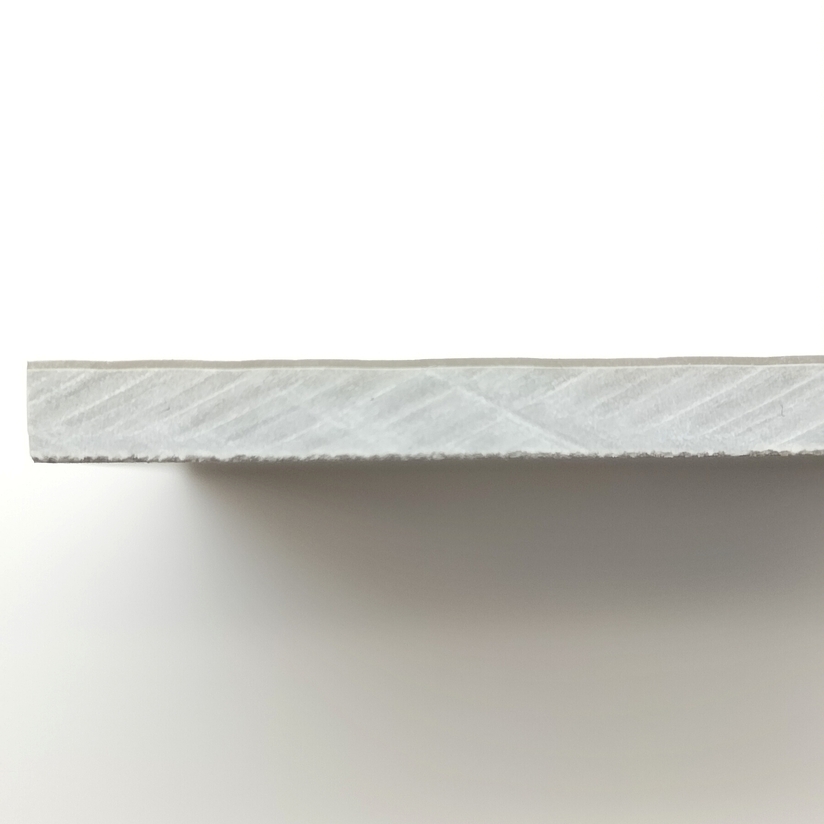 NATURAL SPC CORE
EraFlor SPC features an ultra-durable stone polymer composite core. Engineered from natural limestone powder, polyvinyl chloride, and stabilizers, the core is what makes SPC the most heavy duty water resistant vinyl flooring option on the market. Incredibly rigid, SPC maintains its form even over uneven subfloors.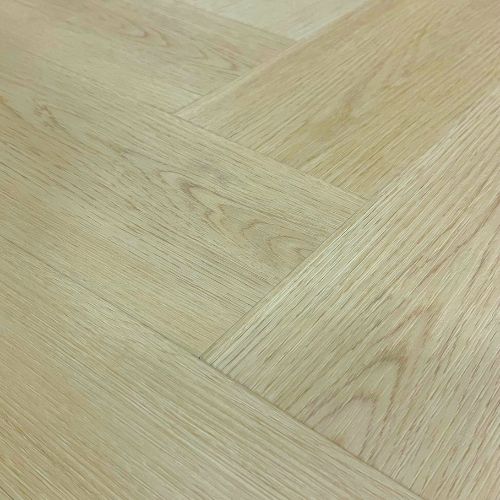 4-SIDED MICRO BEVEL
The micro bevel at the four edges of the SPC flooring panel gives the installed flooring a structured depth with a pattern that stunningly outlines the elegant pattern of herringbone.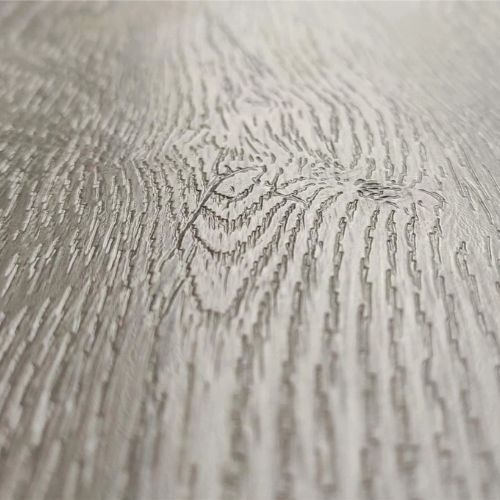 EMBOSSED-IN-REGISTER (E.I.R.) SURFACE
Embossed-in-register creates a highly realistic and textured appearance that closely mimics the look and feel of natural wood. EIR is that the texture and image alignment are perfectly synchronized or "in register." This means that the texture directly corresponds to the printed image. When you run your hand over the flooring, you can feel the texture of the wood in the exact same location as it appears in the image.
TECHNICAL DETAILS
Dimensions: 625 mm (L) x 125 mm (W) x 5 mm (T)
Wear Layer: 0.5mm
Density: 2000 kg/m³
Up to 5 years warranty for moderate commercial application
Up to 10 years warranty for residential application
PACKAGING DETAILS
1 Box: 28 pcs (23.55 sqft)
1 Pallet: 48 boxes (1130.40 sqft)