A RESPONSIBLE FLOORING PARTNER.
L&T Marketing Sdn Bhd began its humble beginnings in 1993 as a distributor for various floor coverings with a strong belief in mutual trust and integrity.
Today, with 3 decades of experience and proven track records, we are the Master Distributor of Robina Laminated Flooring and brand owner of EraFlor SPC Flooring.
As the leading supplier of flooring materials in the industry, we offer complete flooring solutions along with a full range of accessories and underlays.
Our renowned expertise in the industry gives us with opportunity to provide premium flooring products which offers the best values.
OBJECTIVES
Customer Satisfaction
Continuous Improvement
Eco-Friendly Conduct
Stakeholder Value
MISSION
To be a responsible flooring specialist.
As a market leader in the industry, we set an example with a culture of customer service and we are commited to providing a high quality of attention and care at every level.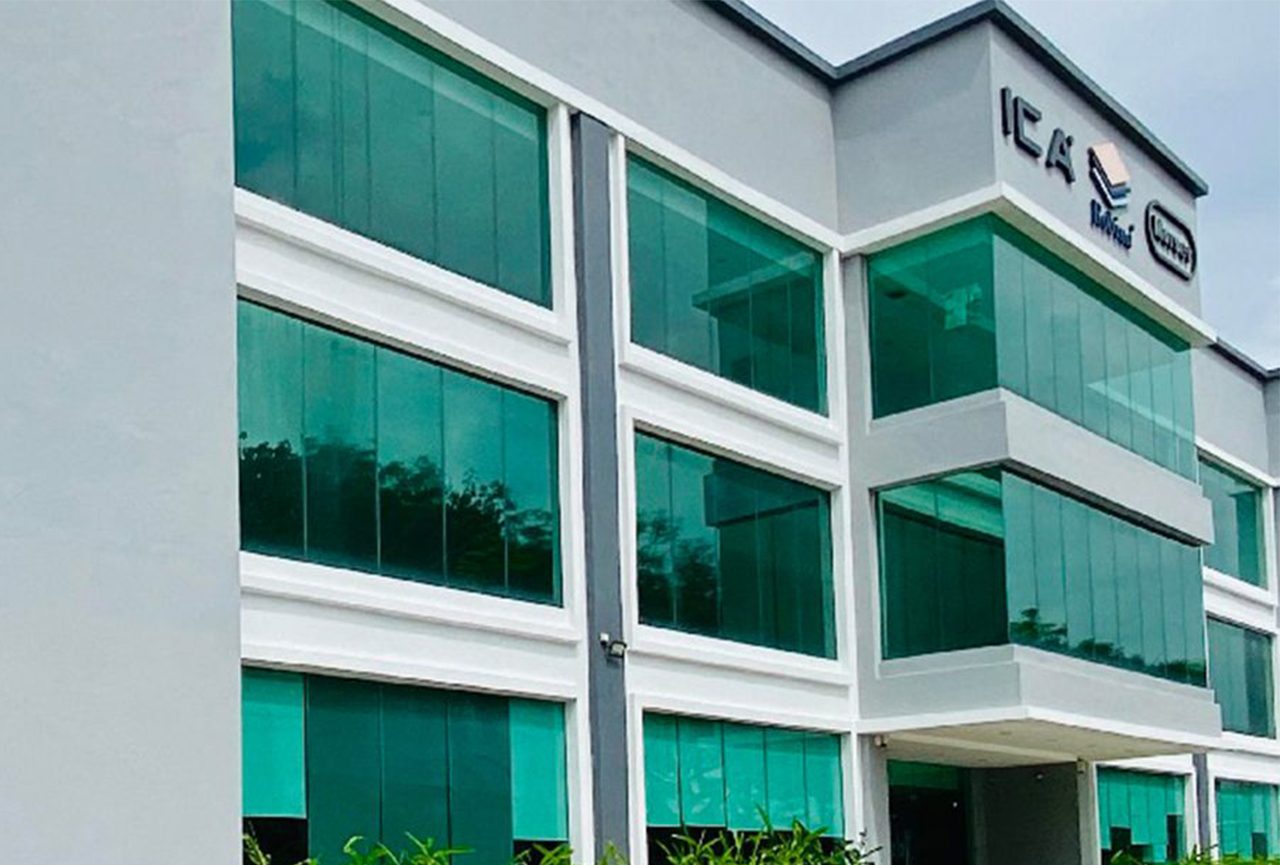 VISION
Business excellence with integrity and reliability; continuously increasing the value of our stakeholders.