AESTHETIC COLLECTION
FOR A CONTEMPORARY AND ELEGANT LIFESTYLE
Inspired by the timeless and refined beauty of Scandinavian glamour, the natural warmth and wood texture creates a cozy and inviting atmosphere.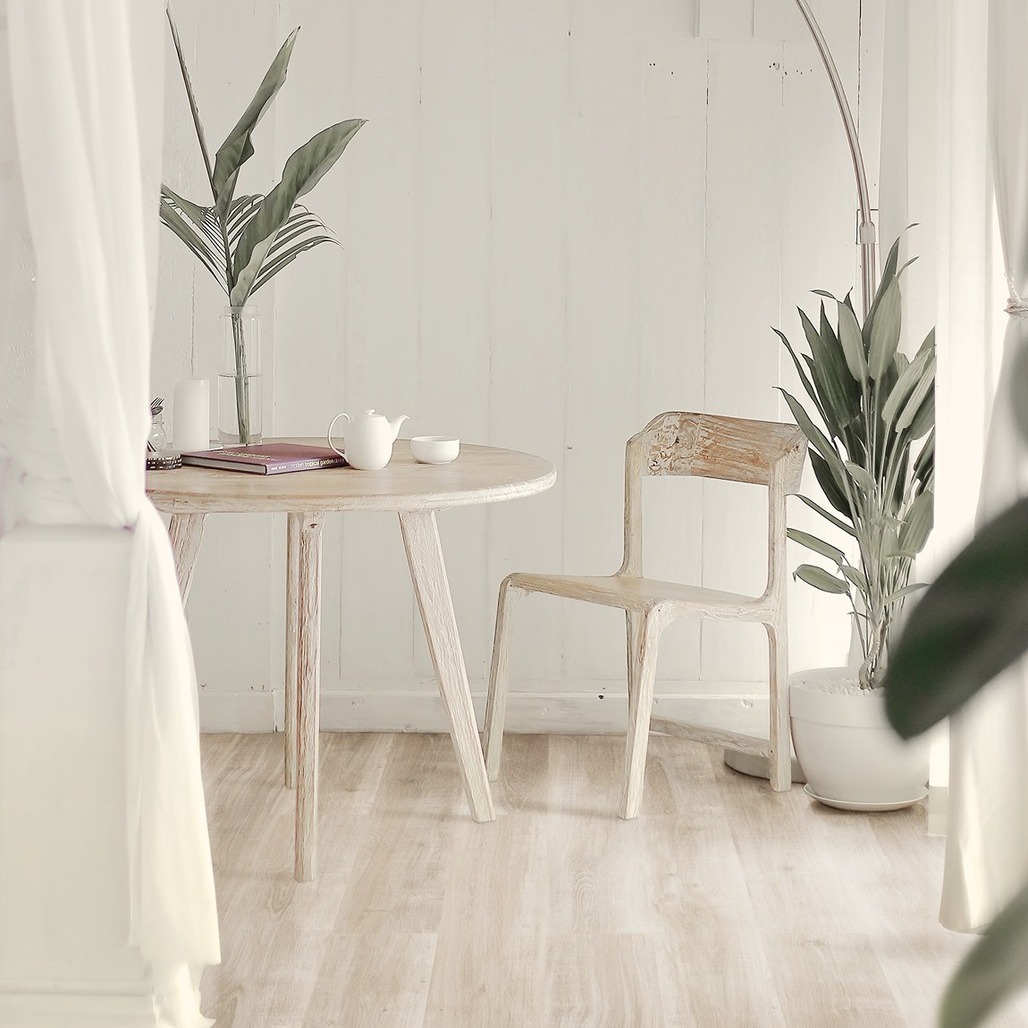 E1 STANDARD
The E1 standard is set according to European formaldehyde emission regulations. Formaldehyde is used for the formulation of wood-based panel adhesives. By certifying that the level of formaldehyde emission is equal to or less than 0.1 ppm, it is ensured that Robina Laminated Flooring panels are considered safe for households.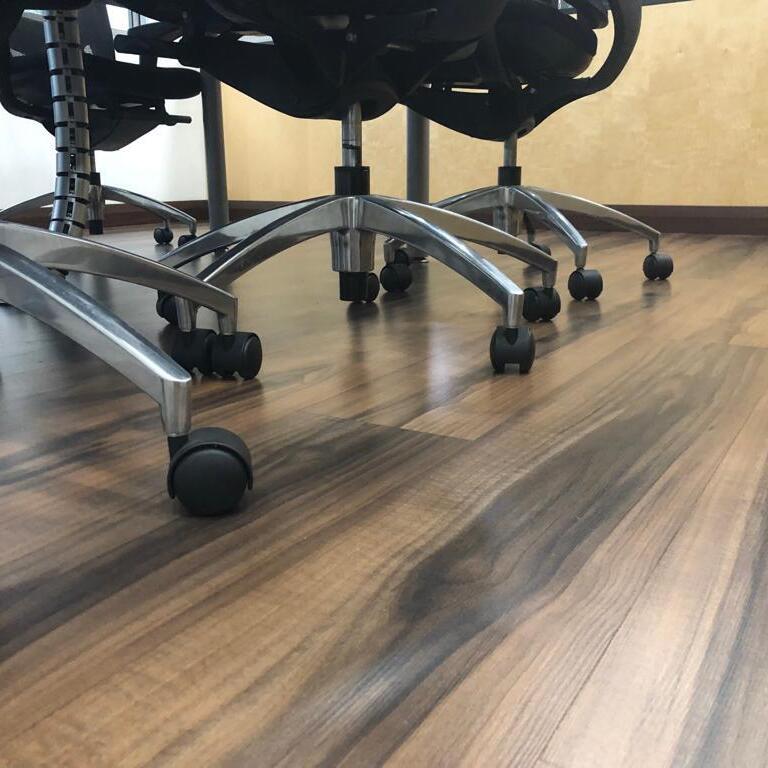 AC4 ABRASION CLASS
Abrasion Class (AC) rating is an industry rating for laminate flooring which determines a floor's durability against a number of key factors. The higher the AC rating, the more durable it is.  At AC4, the Robina Select series is rated as general commercial grade for walking traffic.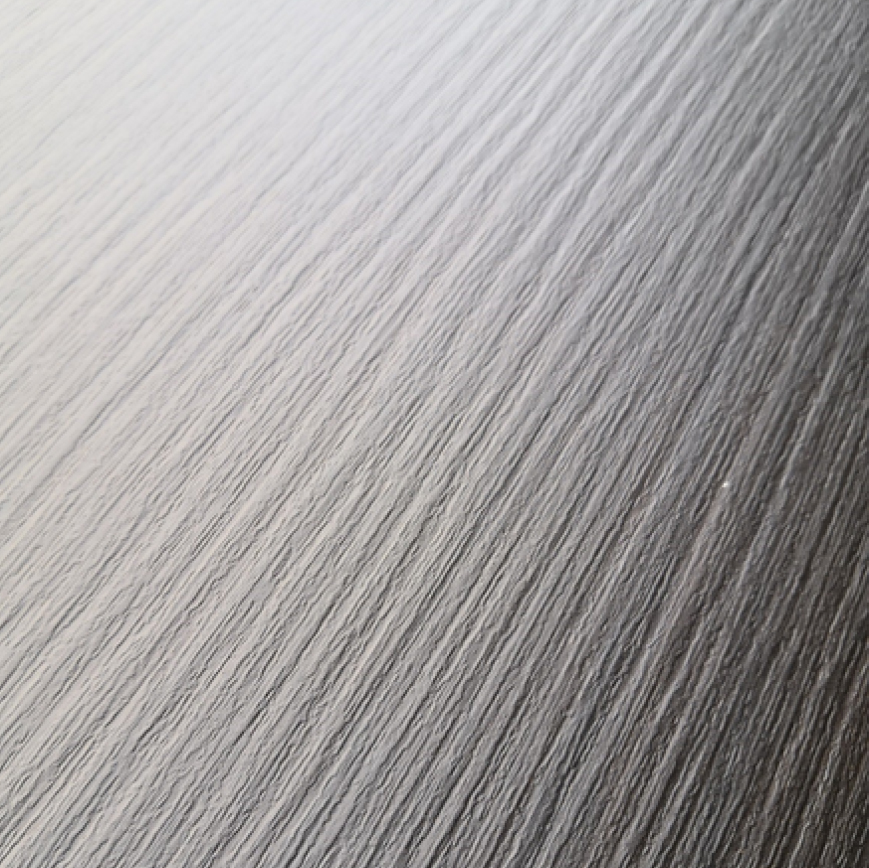 LUNA CHROME SURFACE
The embossed surface has a natural wood grain embossed texture that emphasizes on the grain with a realistic touch. 
SP010
WHITEMIST OAK
Light and delicate. Half and entire cathedrals slide beautifully and harmoniously. Whitemist is amazing in terms of the original material and rich in terms of movement and color.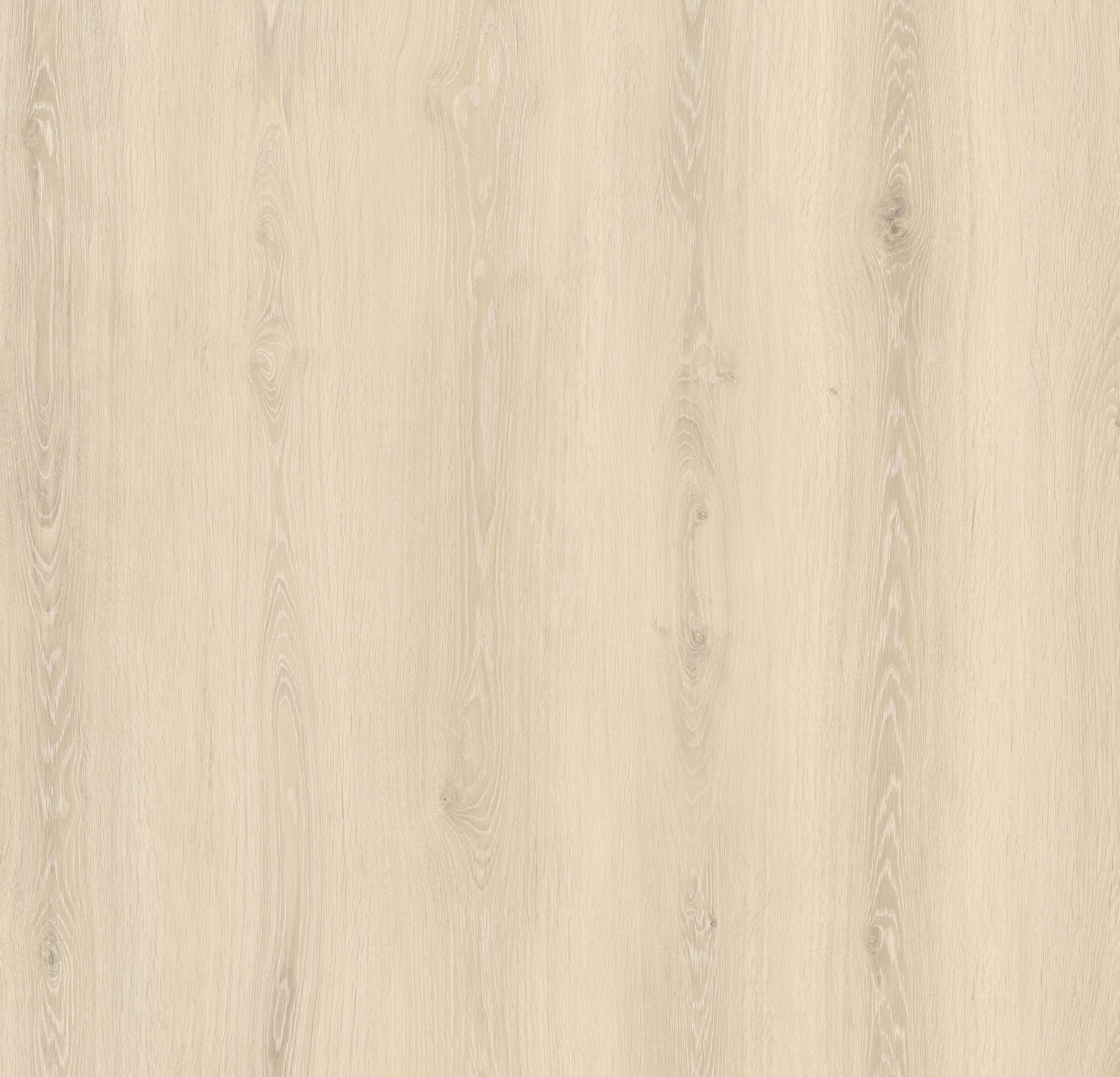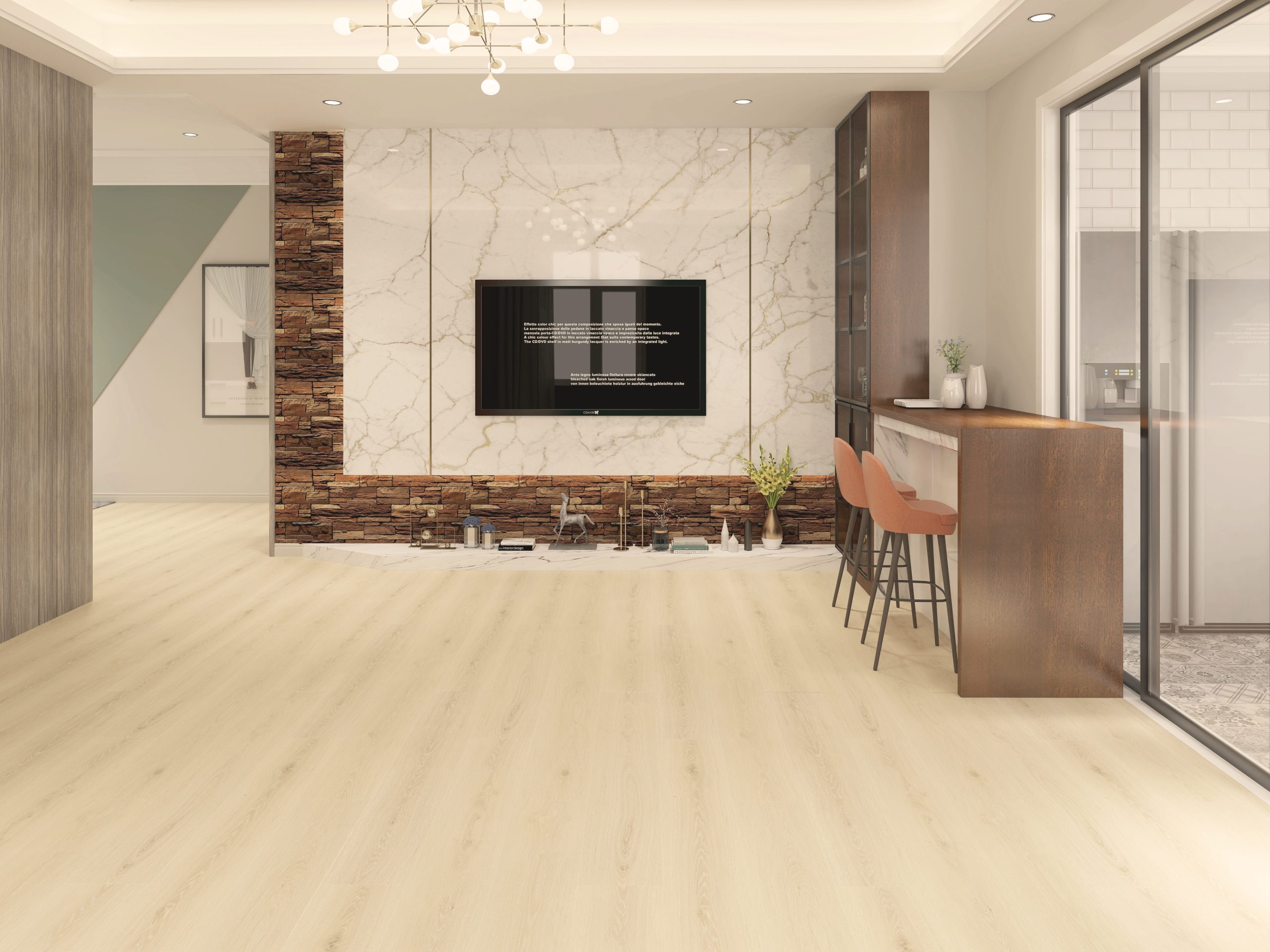 SP011
MOONLIGHT OAK
Moonlight is a very modern oak design. Its light cathedrals generate a beautiful movement to highlight a cozy and pleasant room, perfect for restfulness and tranquility.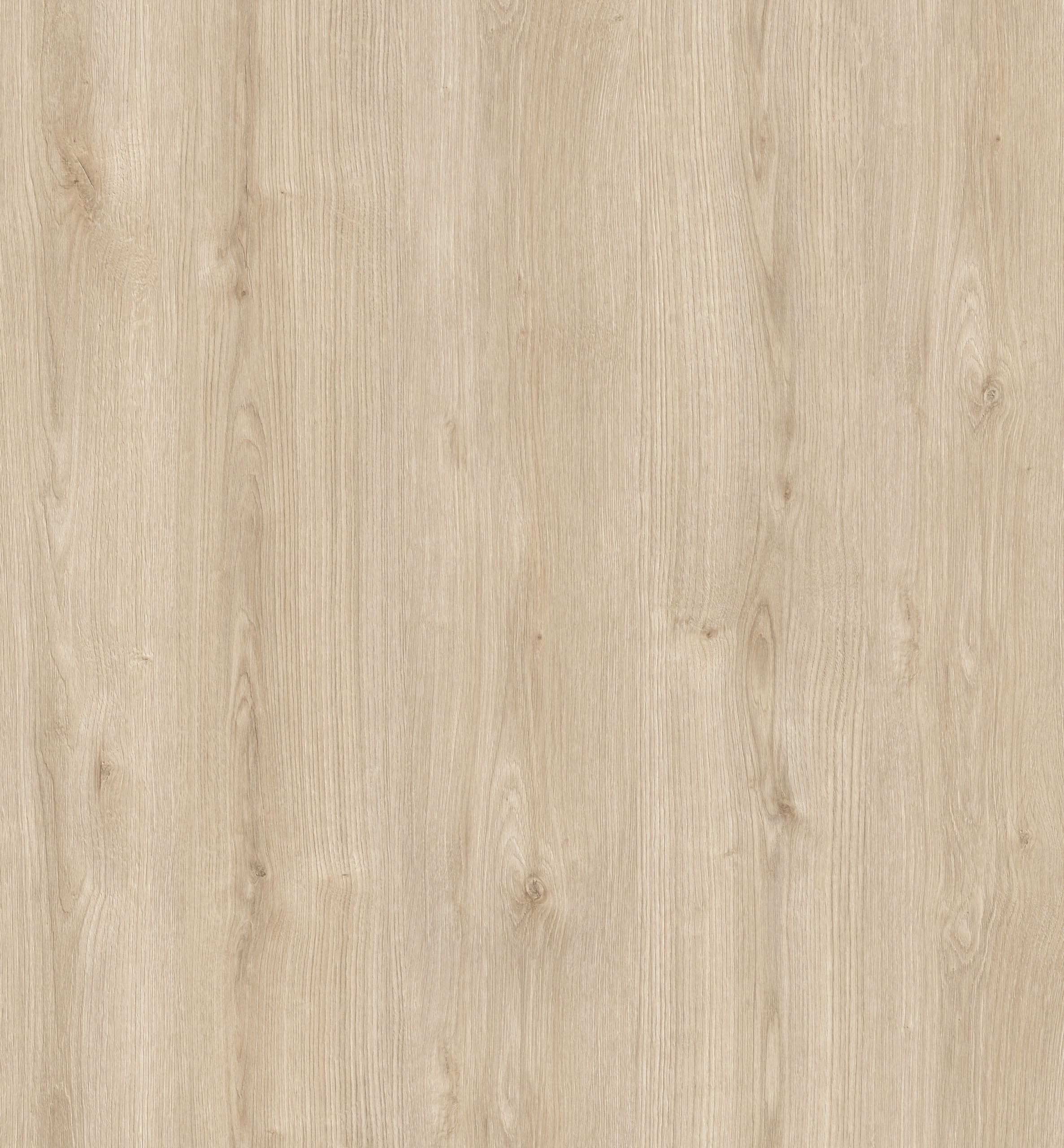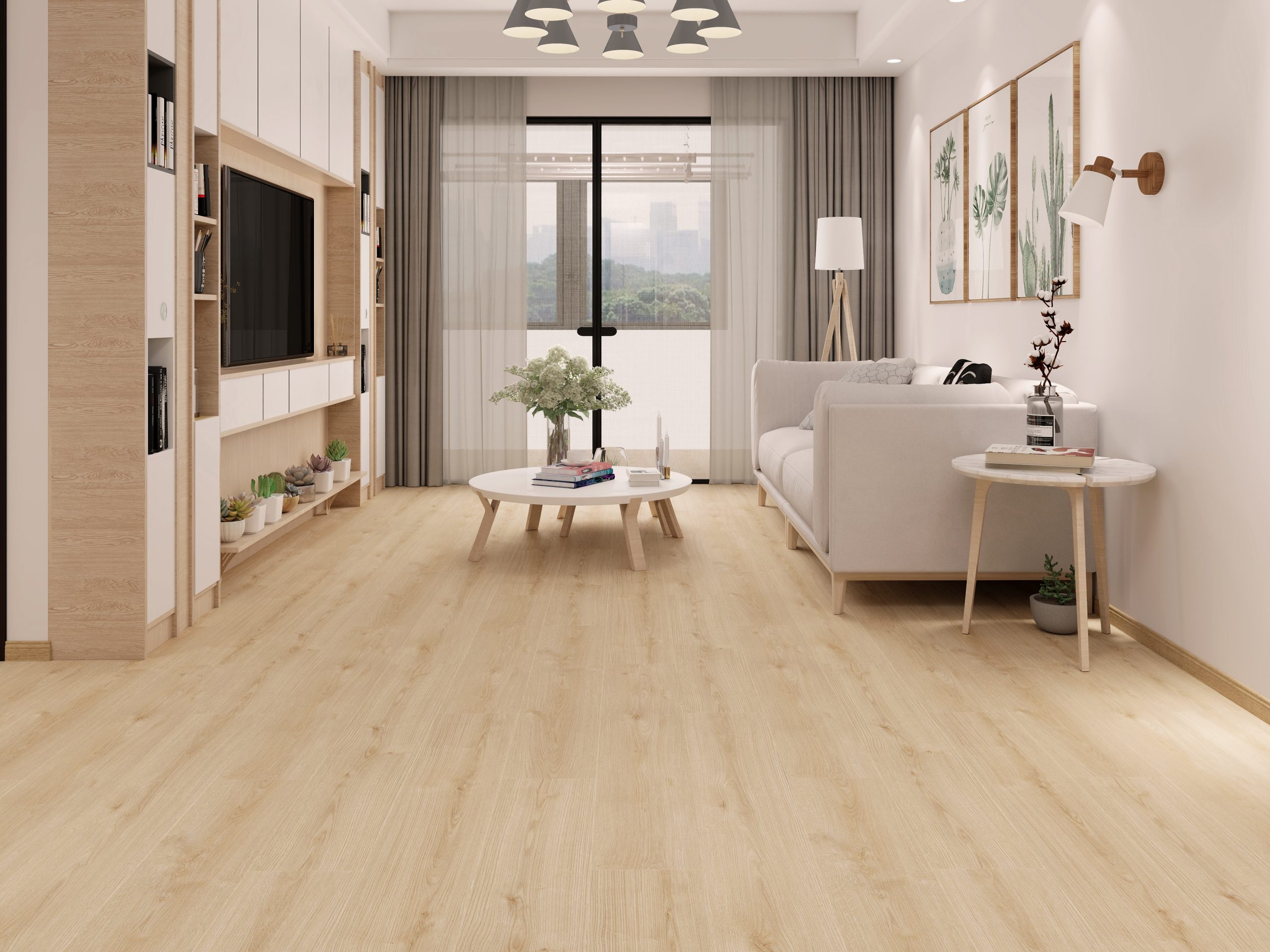 SP012
CHAMPAGNE OAK
All we want in our home is a cozy and quiet space and Champagne Oak is a perfect ally for that. Very balanced and natural; flexible for homes with different styles and decorations.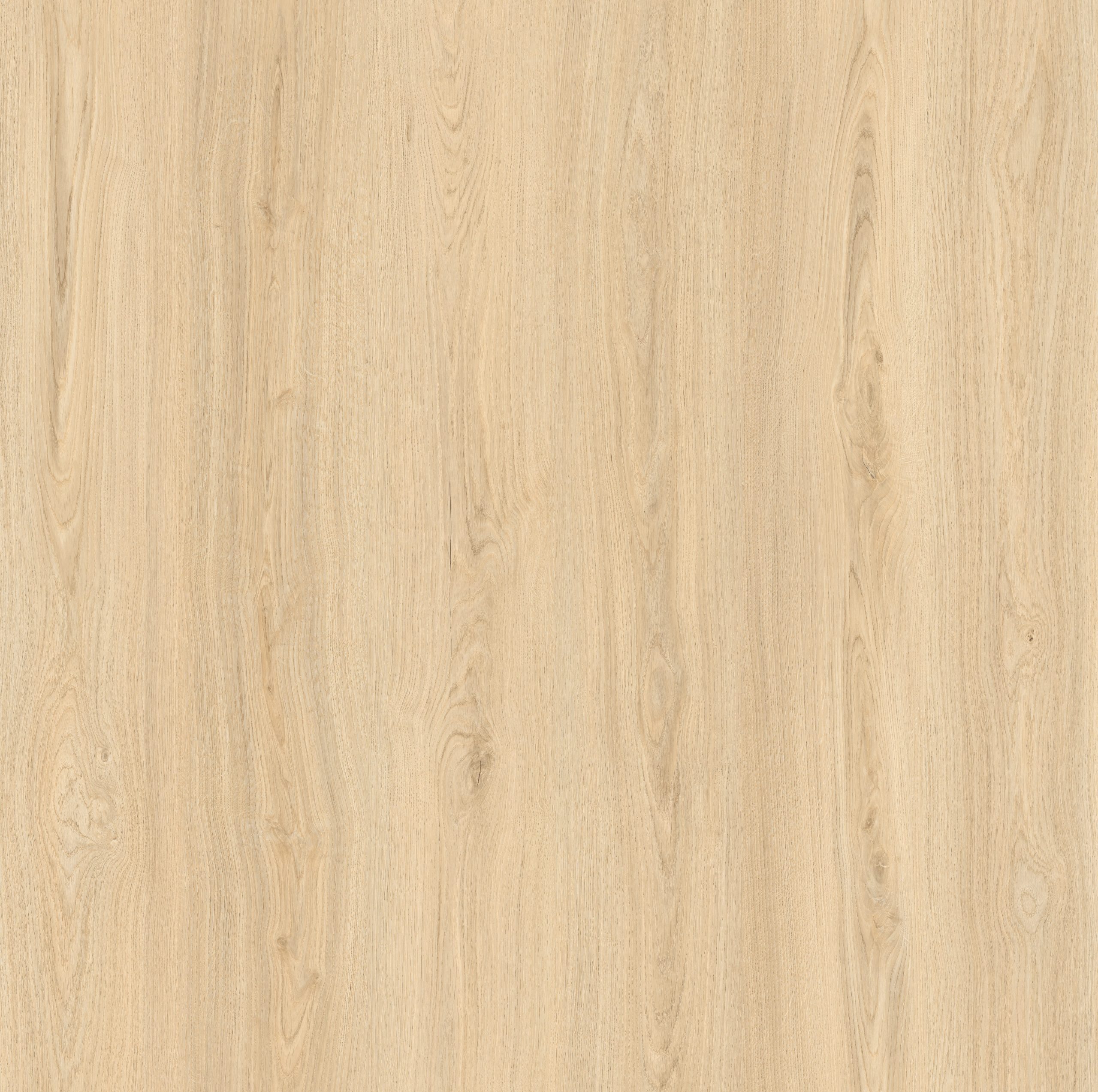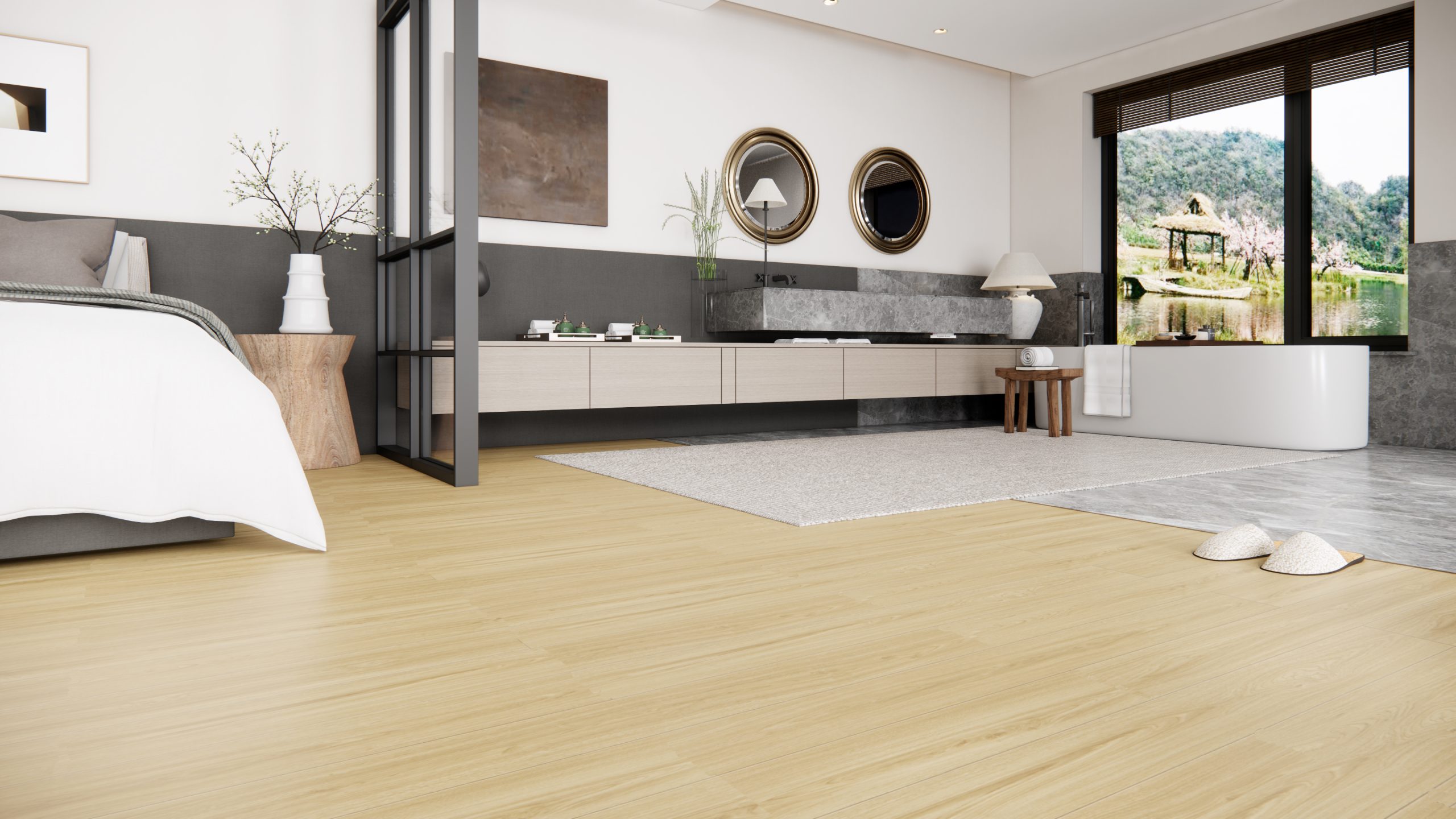 SP013
GOLDEN ALMOND OAK
Shaken in structure and movement, derived from its great and prominent cathedrals. However, with natural colors in Golden Almond Oak, the overall result is a balanced and pleasant design.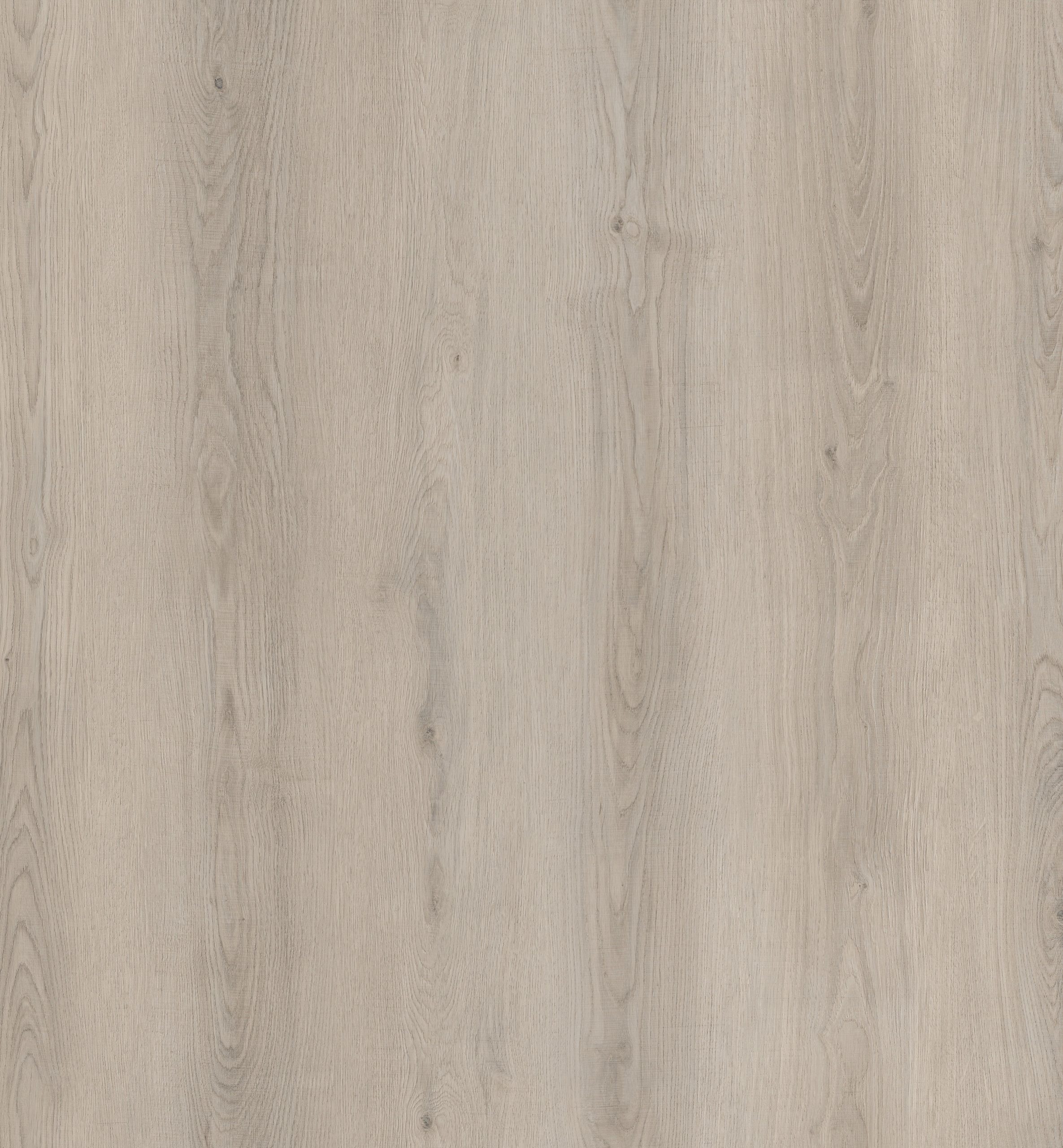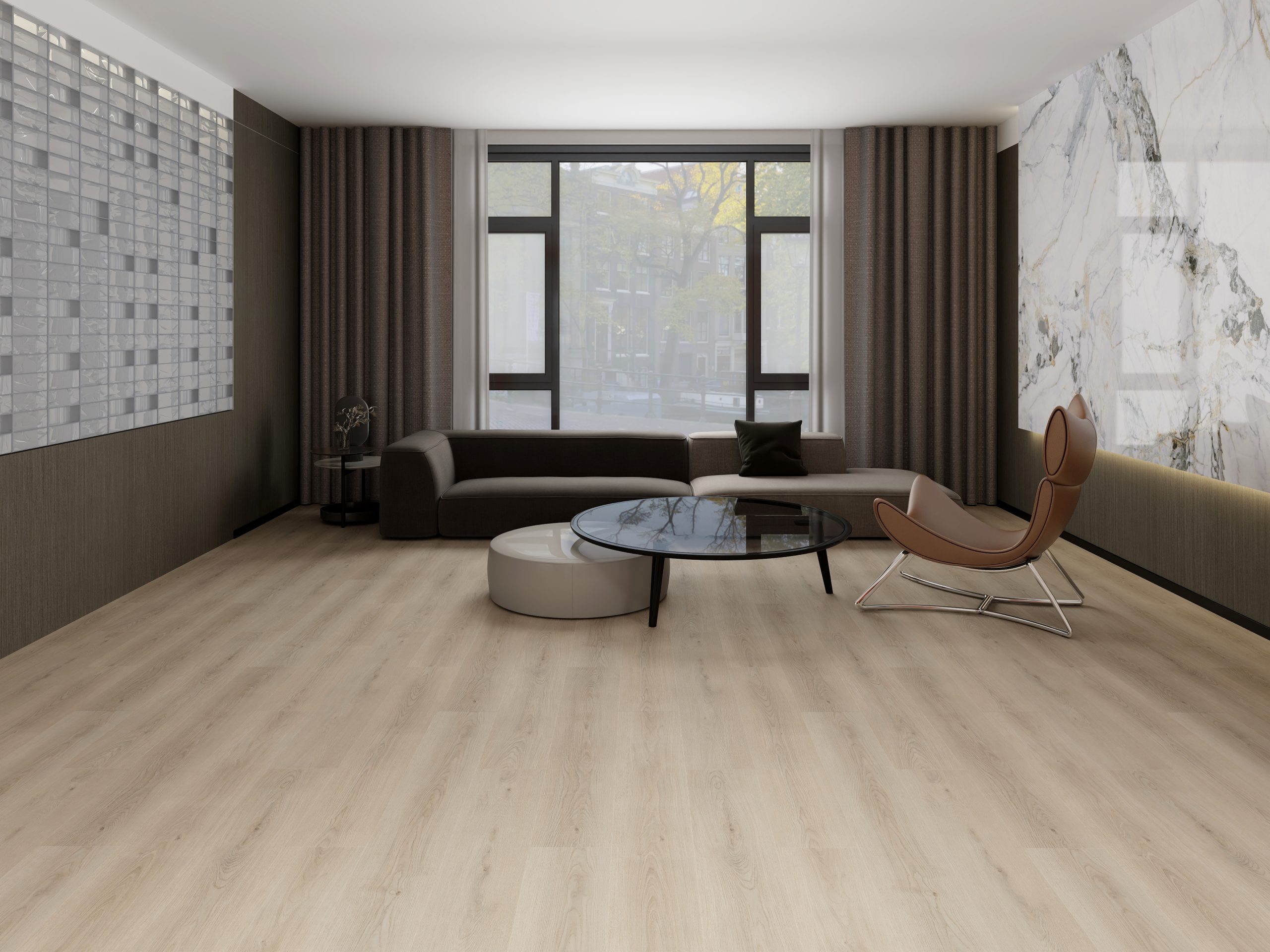 SP015
SMOKED GREY OAK
A Timber wood characterized by its small pores, almost the same size nearly of the same size and evenly distributed throughout the design. Smoked Grey Oak is known as a distinctive and modern diffused wood.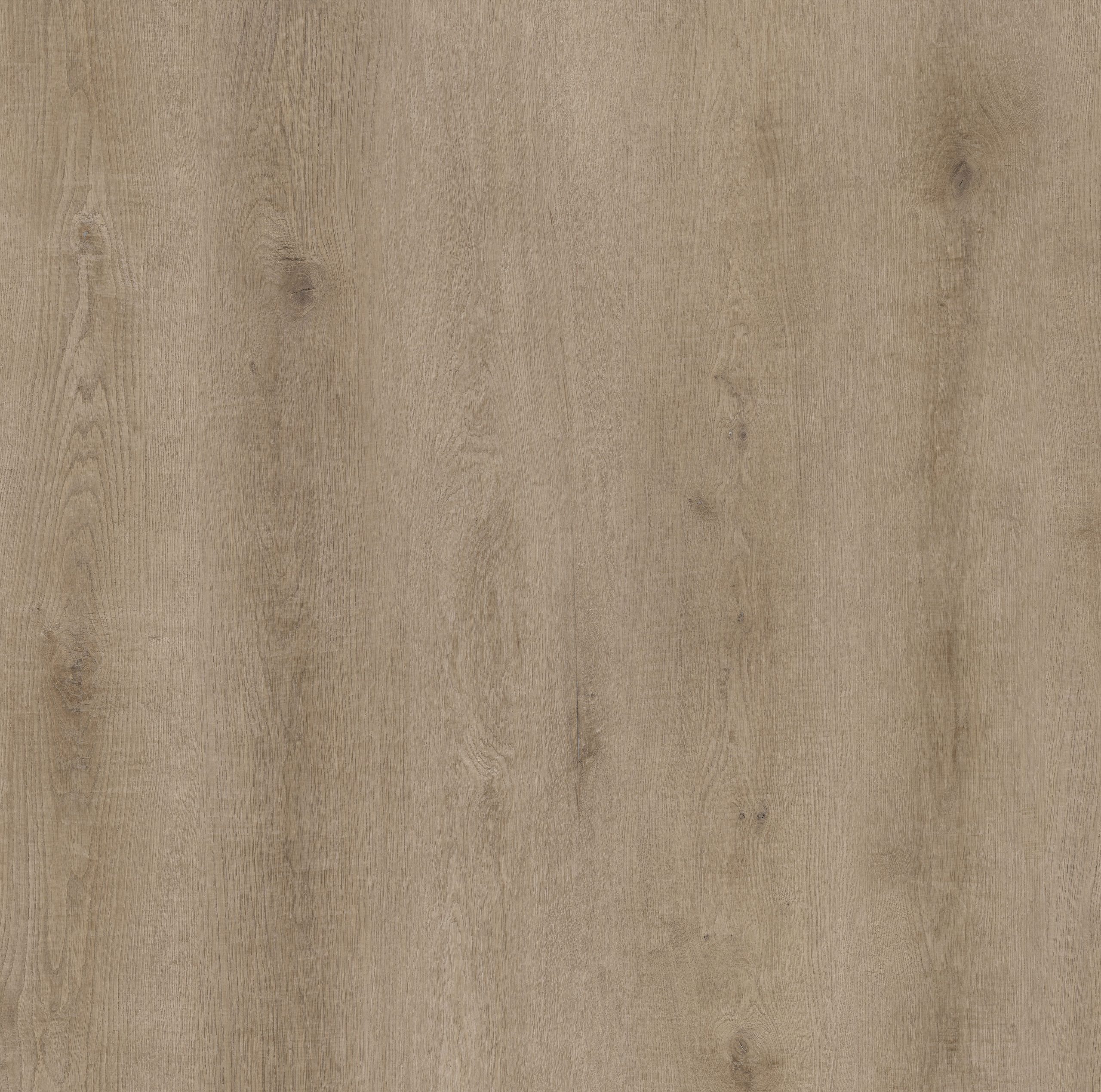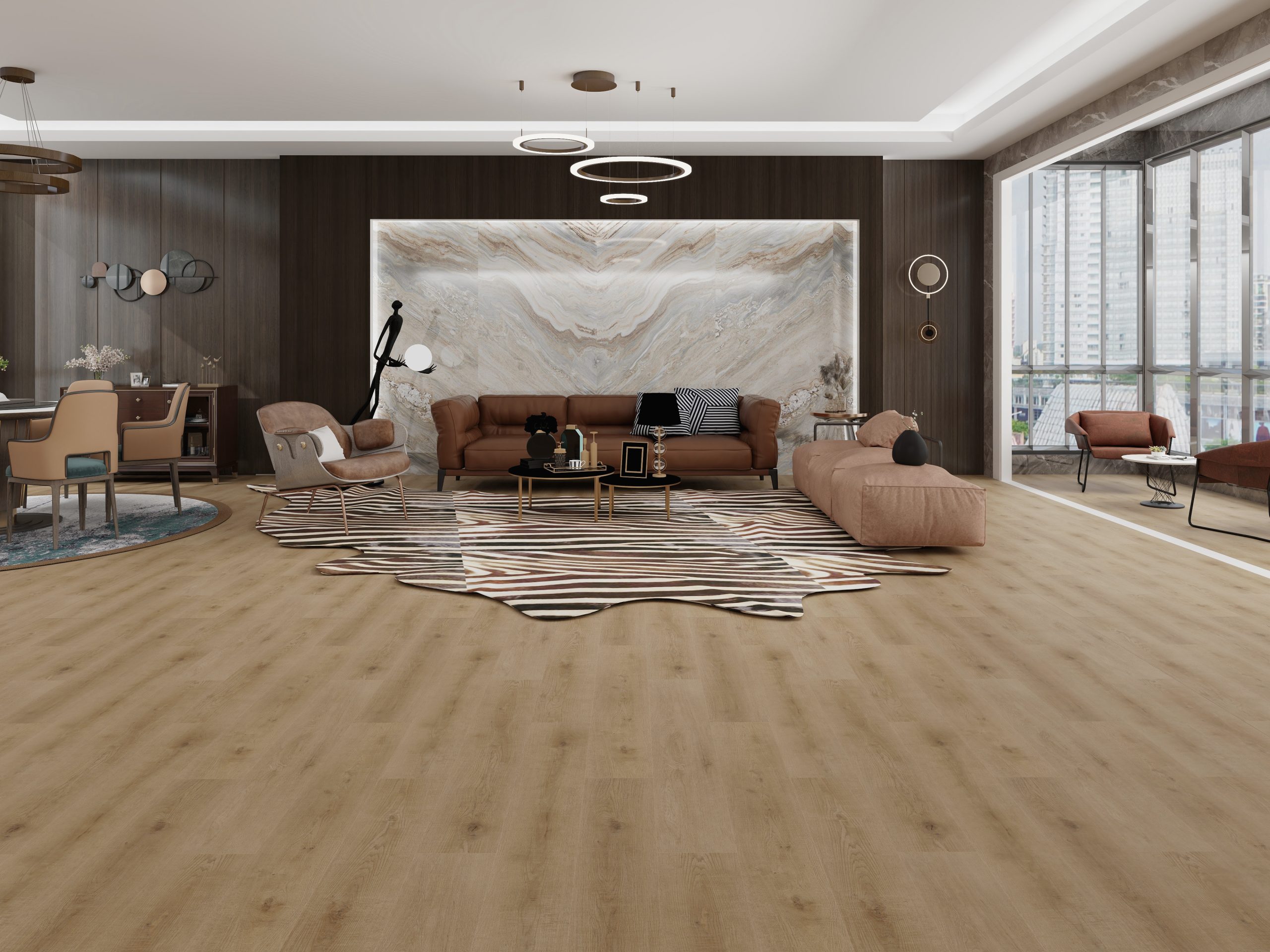 SP016
MACCHIATO OAK
A modern and perfectly designed oak that catches the current spirit of our time. It sets progressive accents. The harmonious and exceptional combination of cracks, rustic knots and saw cuts emphasise the uniqueness of this decor.
TECHNICAL DETAILS
1222 mm (L) x 198 mm (W) x 8 mm (T)
1 box = 8 panels
20 years warranty for heavy domestic use
15 years warranty for moderate commercial use